Hentai Sex Dolls for Your Pleasure
Everyone has their own preferences and fantasies when it comes to sex and that's why you're able to pick your
sex doll
from any ethnicity, size, gender and species that your dirty mind can think of. Hentai- what most people know as 'anime porn' is growing in popularity every day, so we're going to show you the many options that you have when it comes to playing out your hentai sex doll or anime fantasies.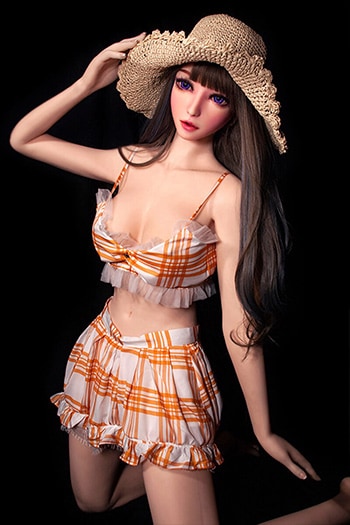 An Introduction to Hentai
In Japanese, the word 'hentai' is used to describe something sexually atypical or perverse. Hentai art and scenes include 'animesque' cartoon characters with tentacles, tails and other non-human appendages. The bizarre nature of hentai is what lures most people in.
The scenes seen in hentai are from the wildest depths of someone's imagination and they're impossible to play out in real life. Hentai has been around since the 1980's, when Japanese censorship was introduced- pictures or scenes depicting penises, body orifices and penetration became illegal, so artists and cartoonists began to draw tentacles and other appendages to surpass this.
But the very first edition of what is called hentai today, was first seen in 1814 in a novel called 'Kinoe no komatsu' where a woman had to have sex with a dragon king and his army of octopuses in order to be set free.
Hentai Sex Dolls
Your anime or hentai doll will look like she's come straight from a cartoon, but even better because she's in 3D. The hentai sex dolls have pale skin, with beautiful large, rounded eyes and brightly colored hair.
Their boobs and bum are accentuated in size and shape and their waists are petite. The barrier between anime and reality is no more. With these sex dolls, your waifu, or dream anime girl will be brought to life. She can be Asian, a pixie, an elf or even an alien- anything from your wildest fantasies.
If you're looking for a low budget hentai doll, many male masturbators or Onaholes are modelled after hentai characters, or even famous Asian nude models and porn stars. These can then be inserted inside of certain blow up dolls. The blow up dolls- which are also available in an anime or hentai style- have an empty slot where the vagina is, and the masturbators can be secured inside.
These love dolls cannot be compared with high-quality TPE dolls or silicone dolls. If you want to know how a TPE sex doll or silicone doll feels, read this blog post:
How does a real doll feel like?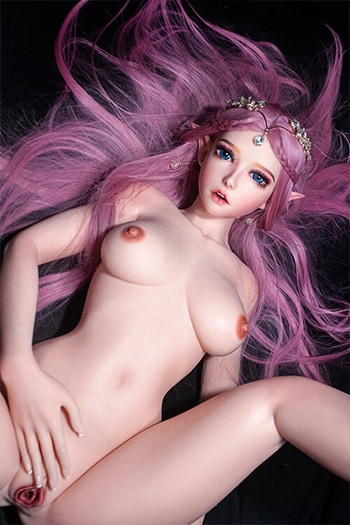 Customizing your Hentai Sex Doll
Many real doll owners aren't aware of how customizable their new toys really are. Your love doll can be customized not only whilst you're purchasing her, but also afterwards. Whilst purchasing your real doll with dolloro, you're able to customize every detail imaginable.
Customization with dolloro
Once you've chosen a real doll from our website, you can customize the following:
Hair
Eyes
Pubic hair
Vagina type (removable or built-in)
Stand function
Additionally, you are able to choose from our Make her Real add-ons, where you have extra options like hollow breasts, a sexy tongue and a shrug skeleteon. The hollow breasts option will make your real doll's boobs extra soft and bouncy. Combined with the sexy tongue, which is the perfect blowjob addition, she'll be absolutely irresistable.


Customization After Purchase
But once your hentai sex doll arrives, what can you do if you'd prefer her with a different eye or hair color? The following aspects of your doll are 100% customizable after purchase:
Hair - It's as simple as purchasing a new wig for your real doll.
Piercings - You can buy stick-on jewelry for your real doll.
Fingernails and toenails - Depending on the materials your love doll is made from, you will either be able to purchase new stick-on nails for her or paint her nails with silicon paint.
Genitals - Penis adapters are available to turn your doll into a shemale- a very common theme in hentai.
Makeup - You're able to change her look whenever you like. Ensure that you only use powder-based makeup as liquids and oil-based makeup could stain your doll's skin.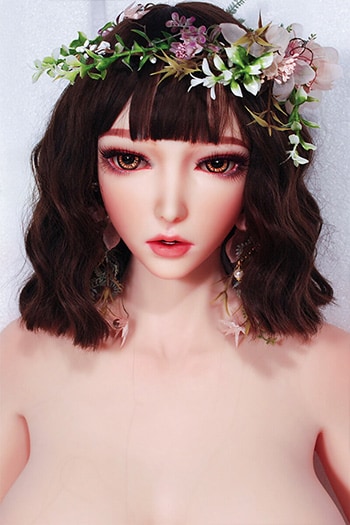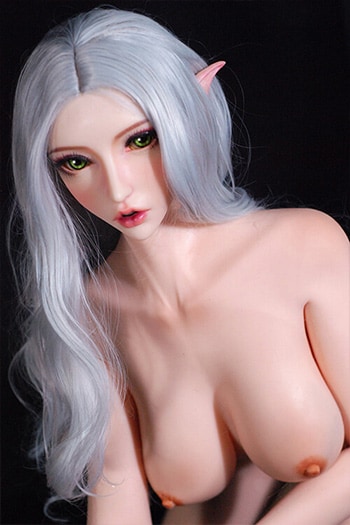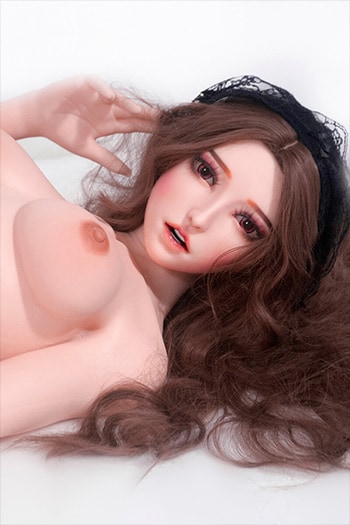 Hentai Porn with your Love Doll
Hentai has become insanely popular and is now one of the most frequently searched terms on internet porn websites. Combine hentai with love doll porn and you've got something from your wildest dreams. Pornhub alone contains 50 pages of '
hentai sex doll porn
'. Unfortunately, HentaiHaven, a popular hentai streaming site was shut down in 2019 for no apparent reason, so if you're on the look out for a new streaming site, click the following link to find some of
the best alternatives
. If you're new to the perfect world of silicone or TPE doll sex, watching some porn and repeating what you see whilst you have sex with your hentai doll is a definite way to learn.
You may know the name 'Hatsune Miku' if you're familiar with Japanese culture. If not, we'll fill you in. Hatsune Miku is the biggest cyber celebrity in Japan, with millions of Facebook fans. She performs concerts with the help of projectors and clever lighting and as you can imagine, she has an abundance of cartoon and hentai porn, sex games, sex toys and even her own sexy realistic real doll.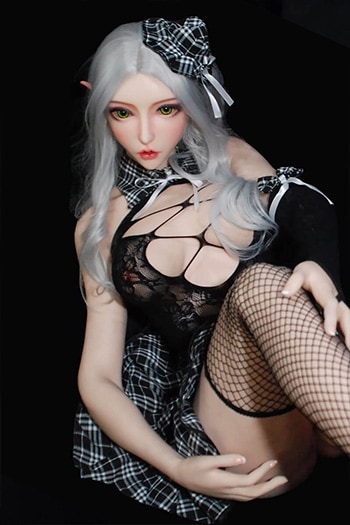 Hentai and Sex Doll Blog & Forums
Still have some questions that need to be answered? Our
tpe sex doll
and
silicone doll
blog is to the rescue! It is a safe, judgement free space where you can learn about the sexy world of love dolls. Learn all about how you should clean your hentai sex doll and find out the best ways that you can style your new bedroom friend.
But there are also forums - containing erotic photography, art and stories for members to enjoy. For all of your hentai needs,
hentai-foundry
has got you covered. For silicone or TPE sex dolls, or more specifically hentai sex dolls, visit the dollforum and you'll find everything you need.
In our Love Magazine you will also find a large number of great articles on the subject of tpe sex dolls and silicone dolls. You want more articles?