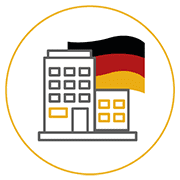 German retailer
We are a certified German retailer and therefore adhere to all the required quality standards when buying a sex doll. So you can buy your Zelex Doll with the best conscience and experience the breathtaking beauties in all peace of mind.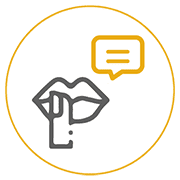 Highest discretion
Discreet customer handling and special care is extremely important to us at dolloro®, which is why we promise you the highest level of professionalism. If you want to buy a Zelex Doll, it will be delivered to you in an inconspicuous box with a neutral sender.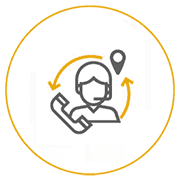 Professional customer service
You have questions about Zelex Dolls? Please feel free to contact our German-speaking customer service team, which will be happy to answer all your questions and concerns. When buying Zelex Dolls you should not be left alone if you have any questions.