Irontech Doll | Sex Doll Torsos for Sale ~ Fast Delivery
Our best-selling Irontech Doll products
New Sex Doll Torsos from Irontech Doll
Buy Irontech Doll Sex Torsos from dolloro®
One thing is for sure Irontech Doll is a brand in itself and shines from its best side when it comes to lifelike sex doll torsos with head. The torsos are made of high quality TPE and are lovingly painted by hand. This makes them not only look super realistic, but also feel the same.
The sex doll torsos from Irontech Doll for sale have the same body, but each with different heads and faces. You can not only determine this yourself, but also the skin color or, for example, the color of the vagina. No wishes should remain unfulfilled when you want to buy Irontech Doll sex doll torsos.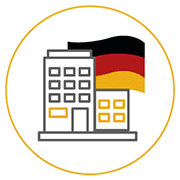 German retailer
dolloro® is a certified German specialist dealer on the market. When you buy Irontech Dolls here, you benefit from our careful quality control and assurance. When ordering, you can be sure that our products meet the required standards.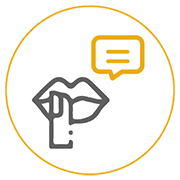 Highest discretion
All your questions and requests are in good hands with us! Only a few authorised employees have access to your order and therefore to your data. We use neutral email addresses and packaging without a logo, so that none of your neighbours will find out about your secret.
Professional customer service
Before, during and after your order, a professional customer team of experts is always on hand to answer your questions. So if you have any questions about buying Ironchtech Doll Sex Doll Torso, don't hesitate to ask us. We will be happy to advise you competently.