Horny Sexual Encounters- Easy to Find!
Imagine, you're walking through your city and you see a person that you like the look of. Immediately, you want to have sex with her. But if you were to approach her, it is almost certain to end with rejection and possibly even a slap. But even if you arrange non-binding sexual encounters in your professional or private life, one person will ultimately develop feelings. It is precisely due to this fact that interpersonal relationships or erotic connections become unnecessarily complicated. But you can have it easier. Find out here, how you can easily find sex contacts: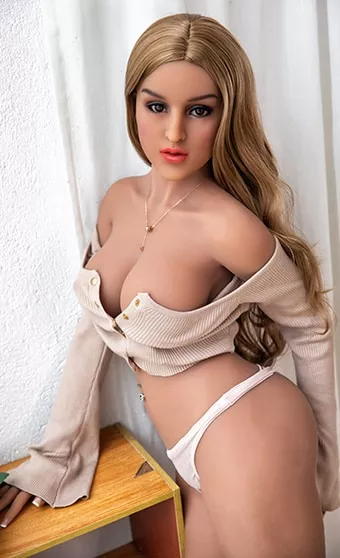 Where Can I Find Non-Binding Sexual Encounters?
You can find interesting and non-binding sex contacts in the newspaper. This classic method has always been very popular. But the opportunities offered by the internet are much more attractive. On well-known portals, there are many men and women who have the same interests as you and are also looking for sexual encounters without strings attached. Regardless of the portal you choose, there'll be many potential sexual encounters for you to discover and you can use your computer or phone to arrange erotic dates.
Pros and Cons of Real Sexual Encounters
When it comes to real sexual encounters, you're taking some risks. On the other hand, it is precisely this "tingling" or the allure of the unknown that carries a very special attraction with it. This is one of the advantages of real sexual encounters. Other advantages include:
You share common interests with the partners involved in your sexual encounters, and together you can bring these interests to life.
Non-binding is what constitutes casual sexual encounters- you can do what you want and leave when you want without any jealousy- you have no obligations.
Everything can and nothing has to. Meet with your sexual contact as your heart desires or make parallel appointments with others. Why not?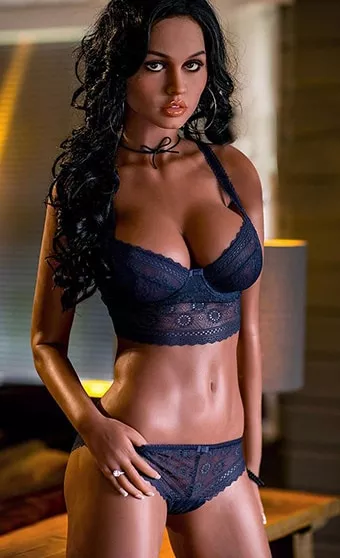 Cons:
In the case of non-binding sexual encounters, there is a risk of STD transmissions. You don't know anything about the hygiene habits of your sex contact, and you can only hope that they for example, shower every day and pay attention to their personal hygiene.
What happens if the condom breaks or your new sexual encounter has forgotten to take her birth control? What would you do in the case of a sudden pregnancy? This connection is no longer a non-binding arrangement between two adults because you now have the responsibility to take care of a baby.
The partner you choose for your sexual encounters isn't always single. When the respective partner learns what is happening, trouble is inevitable.
It's becoming apparent that over time, feelings can get in the way. One may fall in love with the other, even though it was initially agreed that no one has to bear any obligations. The tide turns so easily and like that, the non-binding sexual encounters become complicated, which in the worst case, comes with a lot of tears and heartache.
If you contact a potential sex partner online, you can only hope that their profile picture is genuine. Some people use outdated photos or images that don't correspond to the facts. It is also possible that you'll come across fake profiles online. What if the person you meet isn't authentic? What if they're even a criminal?
Realistic Sex Dolls as an Alternative
Admittedly, the risks of linking with strangers in order to live out your sexual desires are extremely high in today's society. However, there are some great alternatives, so you don't need to go without the erotic sexual encounters that you desire. A
sex doll
is a great alternative to personal sexual encounters. She really does everything and is absolutely devoted to you. There are no taboos or sexual limits. You can do whatever you want with her.
Regardless of the kinks or sex practices you want for your sexual encounters, a
real doll
will be there for you. Unlike a human sex partner, a real doll is beautifully fabricated without any flaws. Her face, hair, figure and outfits just "fit" perfectly. Even the proportions of high-quality real dolls leave no wish unfulfilled. You have the option to assemble or choose your "perfect woman", based on the type of woman you prefer. Where can you find an opportunity like this in real life?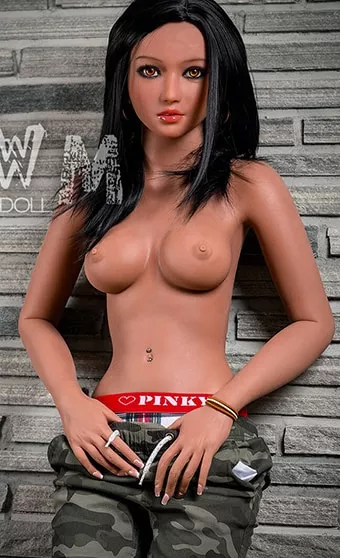 Tips for Finding the Perfect Real Doll
To ensure amazing sexual encounters with your
sex doll
, we advise you to proceed slowly and carefully. Here are some tips for you to live out your dream sexual encounters in the form of a real doll:
Visit a reputable store that has a large portfolio of sex dolls to offer.
Ensure that the shop is serious and has as many customer reviews as possible.
Use a matcher to make it easier for you to find the ideal sex doll.
Sit back and choose your favorite categories. For example, you can choose the texture of the breasts or the size of your doll's behind. Do you want extra big breasts? Or do you long for a bouncy bubble butt? You're guaranteed to find exactly what you're looking for when you click on your favorite categories.
Inform yourself in forums about the relevant retailers on the market. This way, you'll find out which manufacturer offers particularly high-quality sex dolls and the advantages you'll have by buying with them.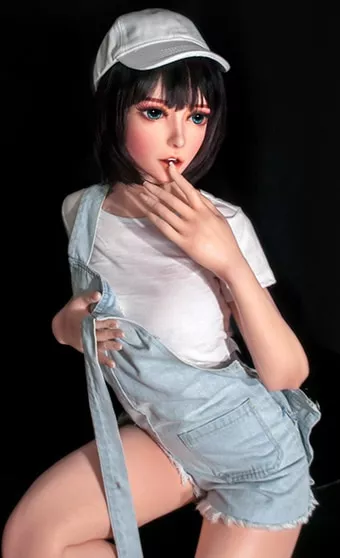 Conclusion
---
Real-life sexual encounters are non-binding and should be the basis for you to enjoy innocuous, unrestrained sex whenever you feel like it. In reality however, it is all different because sexual encounters can be accompanied by real dangers and risks. Avoid negative experiences with your sexual encounters and opt for the safe and exciting alternative.
Order your very own love doll, because she will fulfill every wish. Whether it's hardcore or soft sex, anal or oral – with the right love doll, you literally have 1,001 possibilities to make your sexual encounters more exciting. Plus, your new sex doll can easily accompany you when you're travelling. Alternatively, there are smaller, more compact options such as half bodies and masturbators. Everything you need to fulfill your erotic desires and dreams is right here. When will you give in to these alternative sexual encounters?