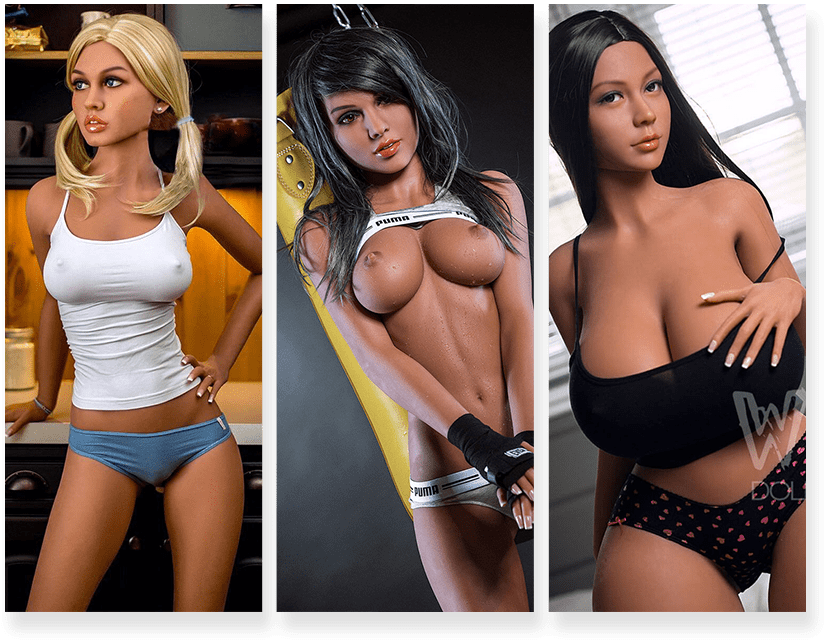 LARGEST SELECTION OF BEAUTIFUL SEX DOLLS
✧ Every figure type from curvy to slim!
✧ Teen, MILF, Sweet Heart etc.
✧ 10+ Skin Tones
WM Doll meets everyone's taste. This company constantly increases its assortment of sex dolls, develops new designs, and revolutionizes the market again and again with their
TPE sex dolls
.
But if you have very special wishes, we will poroduce your own WM Doll. Write us an
email
and we will immediatley get in touch with you.

OUTSTANDING WM DOLL QUALITY & AWESOME DETAILS
✧ Hand-painted face
✧ Lovely details
✧ Velvety skin
WM Dolls stand for the best quality when it comes to material and workmanship. The TPE formula, which was especially developed by the manufacturer, ensures a velvety-soft feel without any unpleasant stickiness. Despite the softness, the material is absolutely durable and allows for the elaboration of breathtaking details.
But only the work of the sex doll artists gives the
love dolls
the characteristic charm and a large serving of sex appeal. To achieve this, all sex dolls are made up and painted by hand throughout days of work.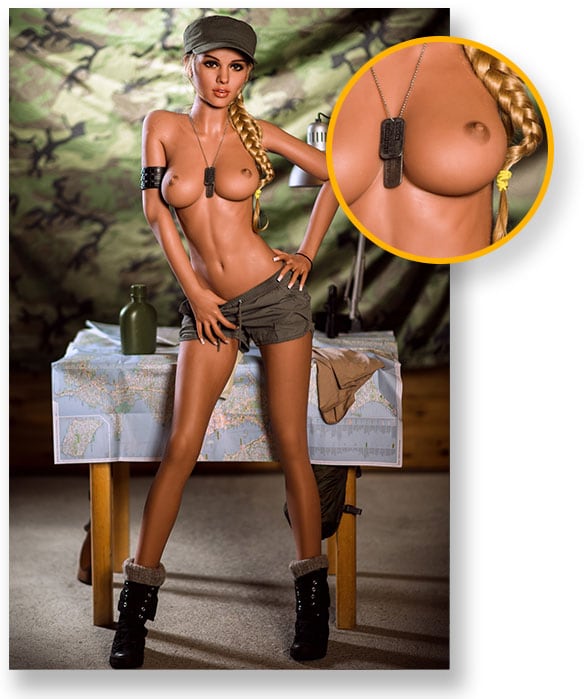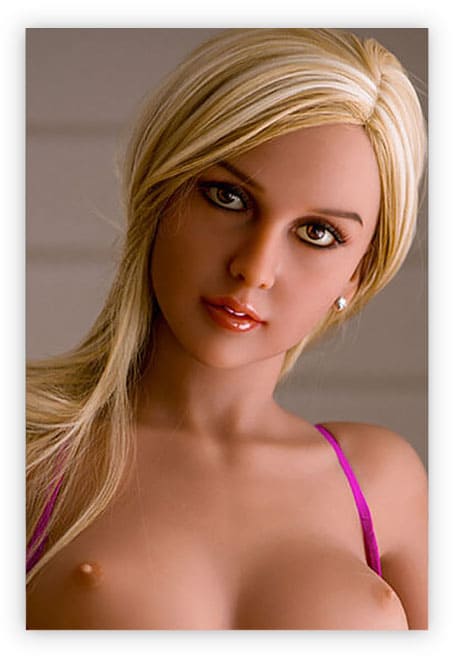 THE MOST BEAUTIFUL REAL DOLL FACES!
✧ Realistically designed
✧ Countless types
✧ Lovingly designed
One ne can say without a doubt that WM Doll offers the most beautiful faces on the sex doll market. WM Doll is a big player, constantly reinvents itself, and ensures
TPE sex doll
fans are never bored.
WM Doll offers an incredible selection of very individual
sex dolls
which all differ in their type, age, and design.