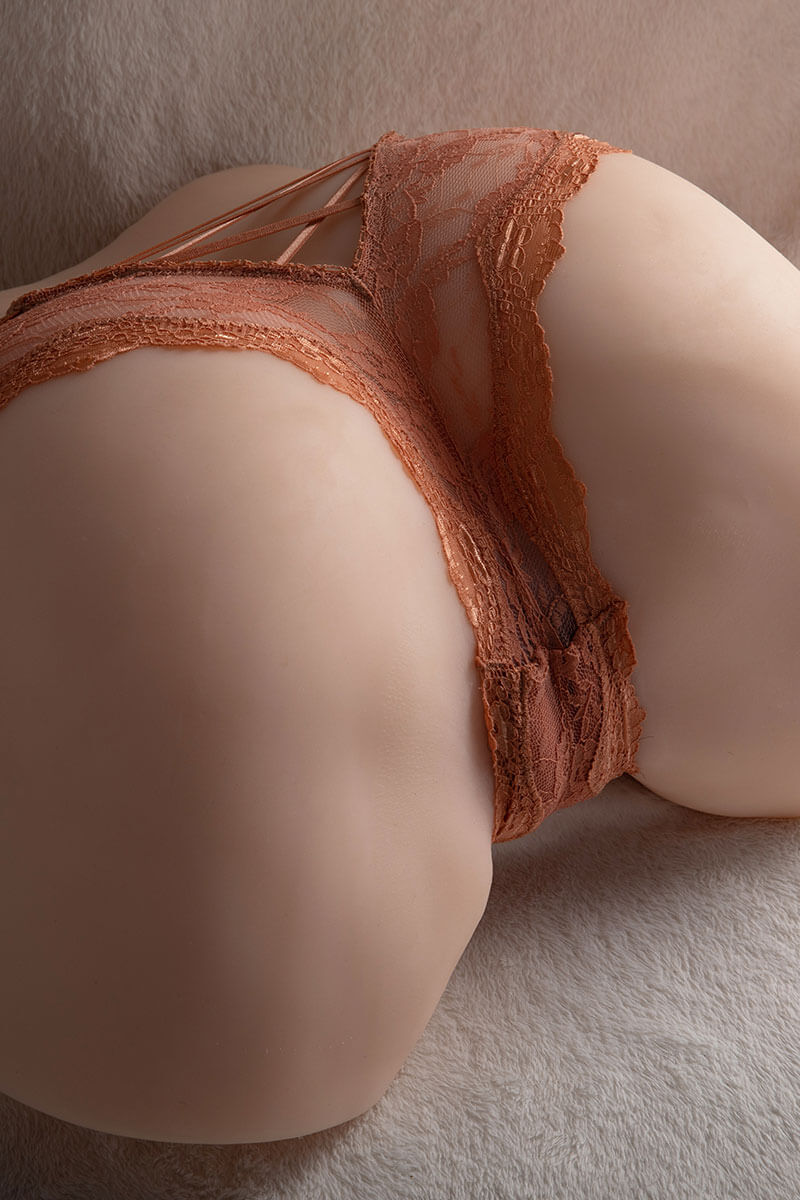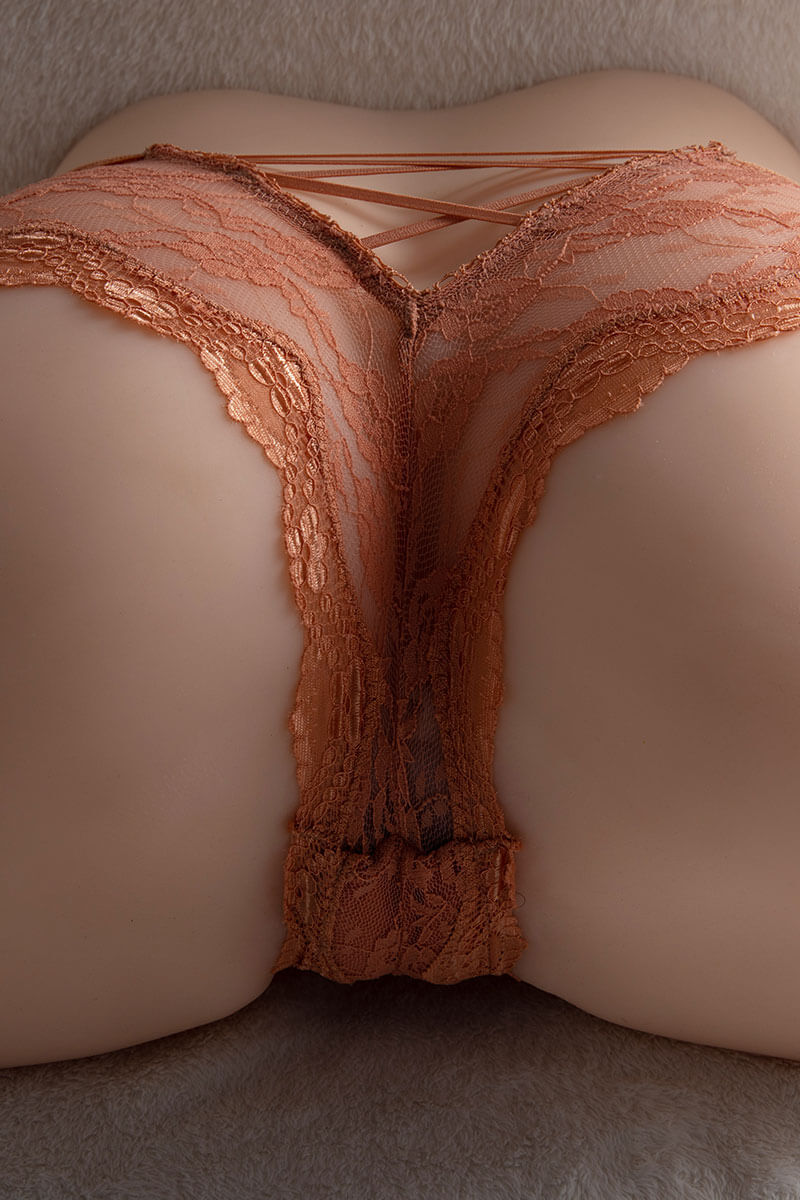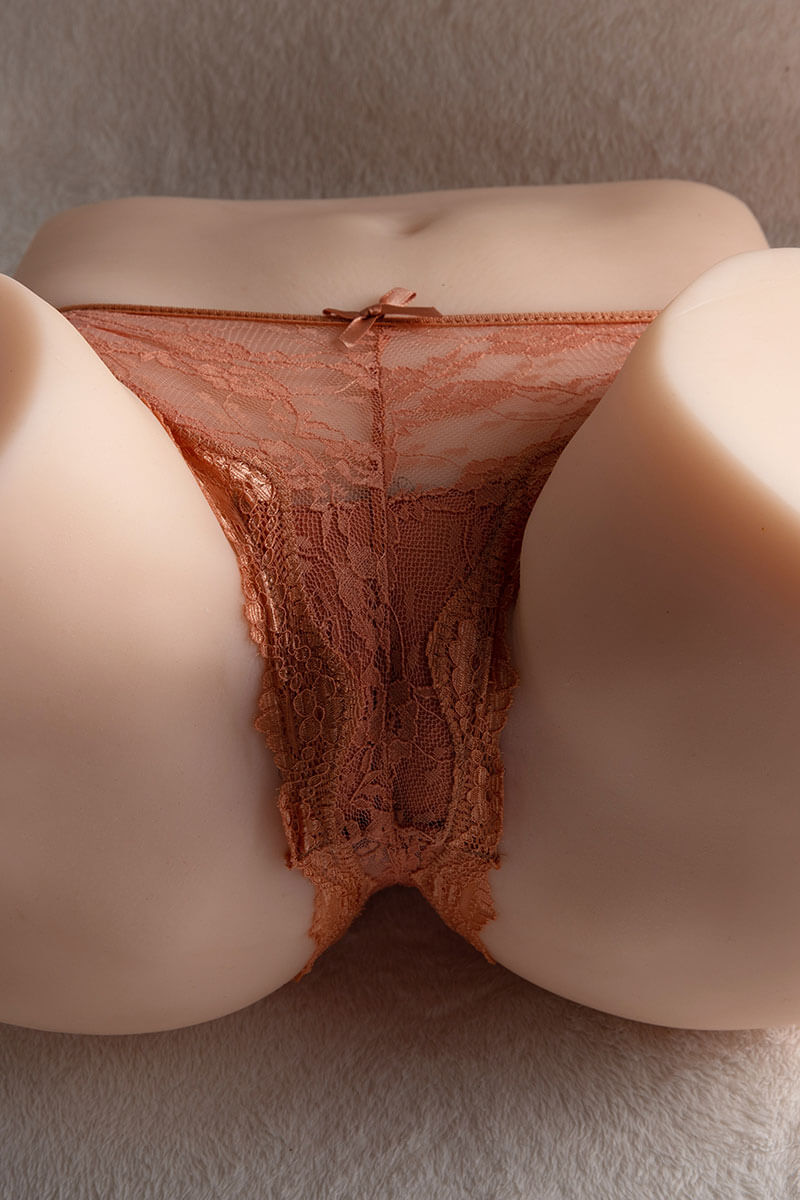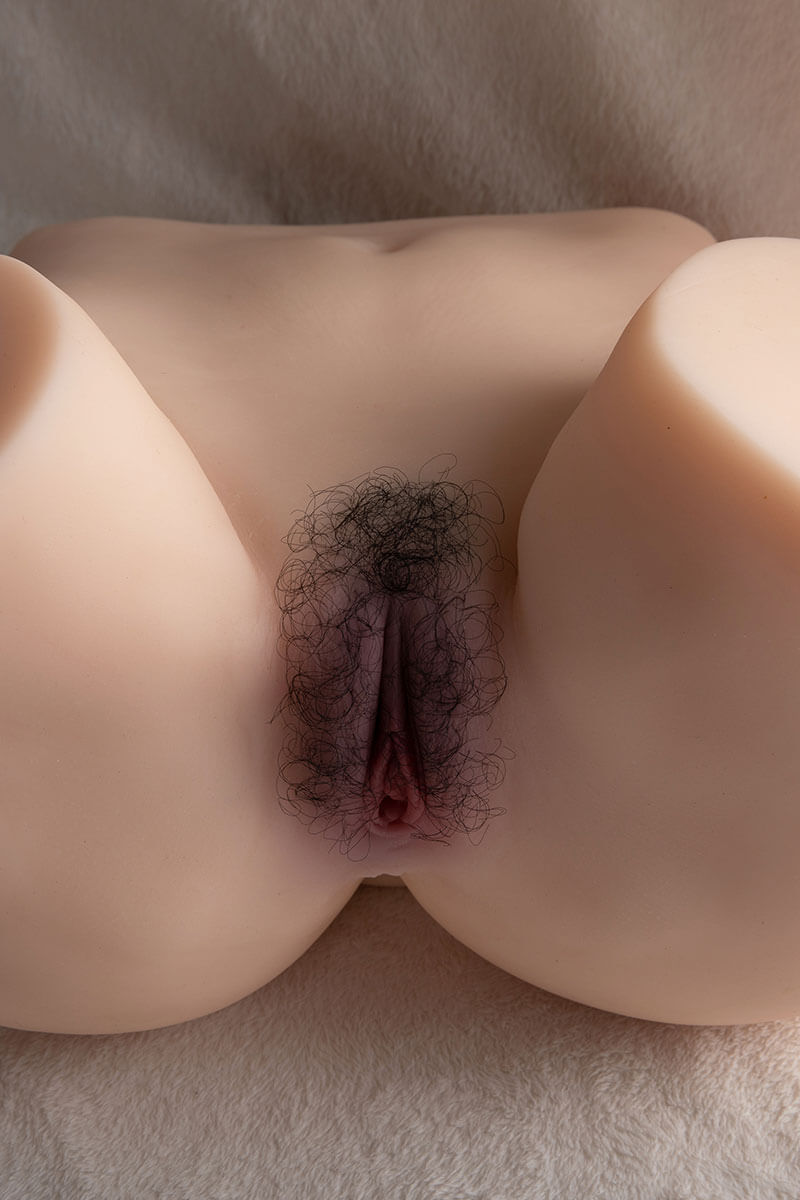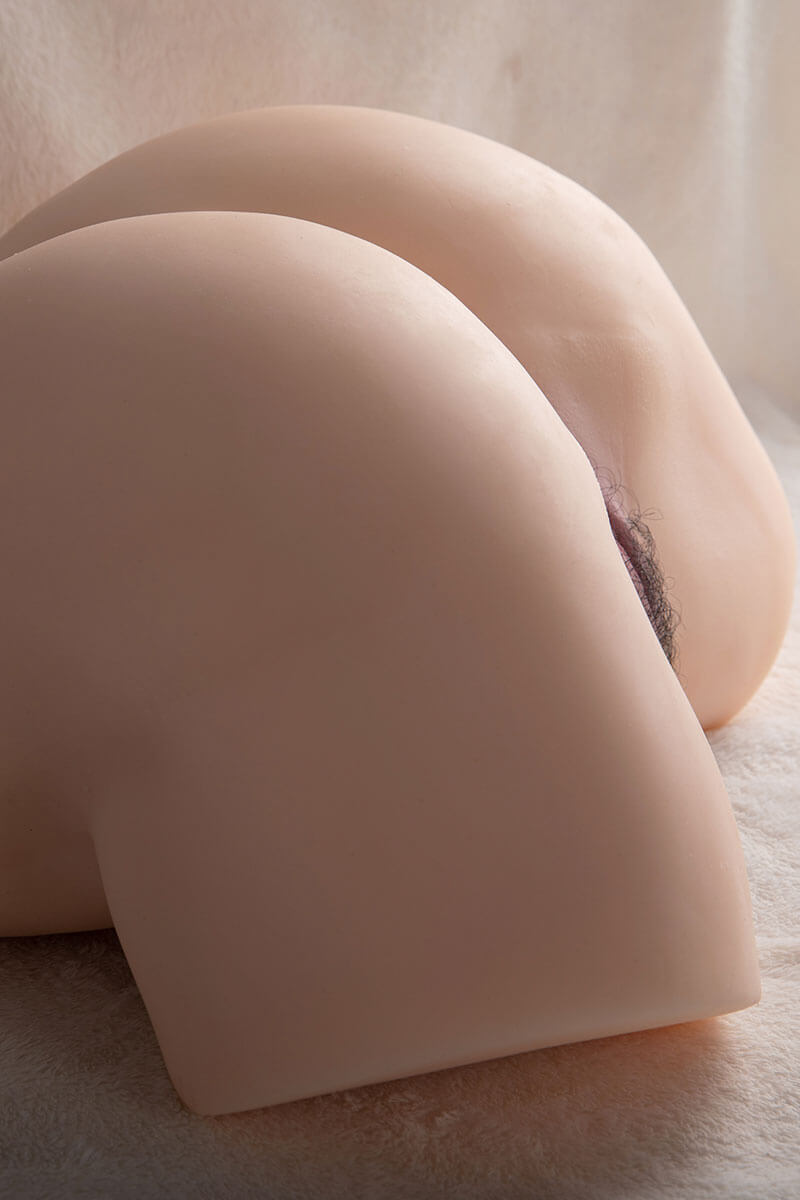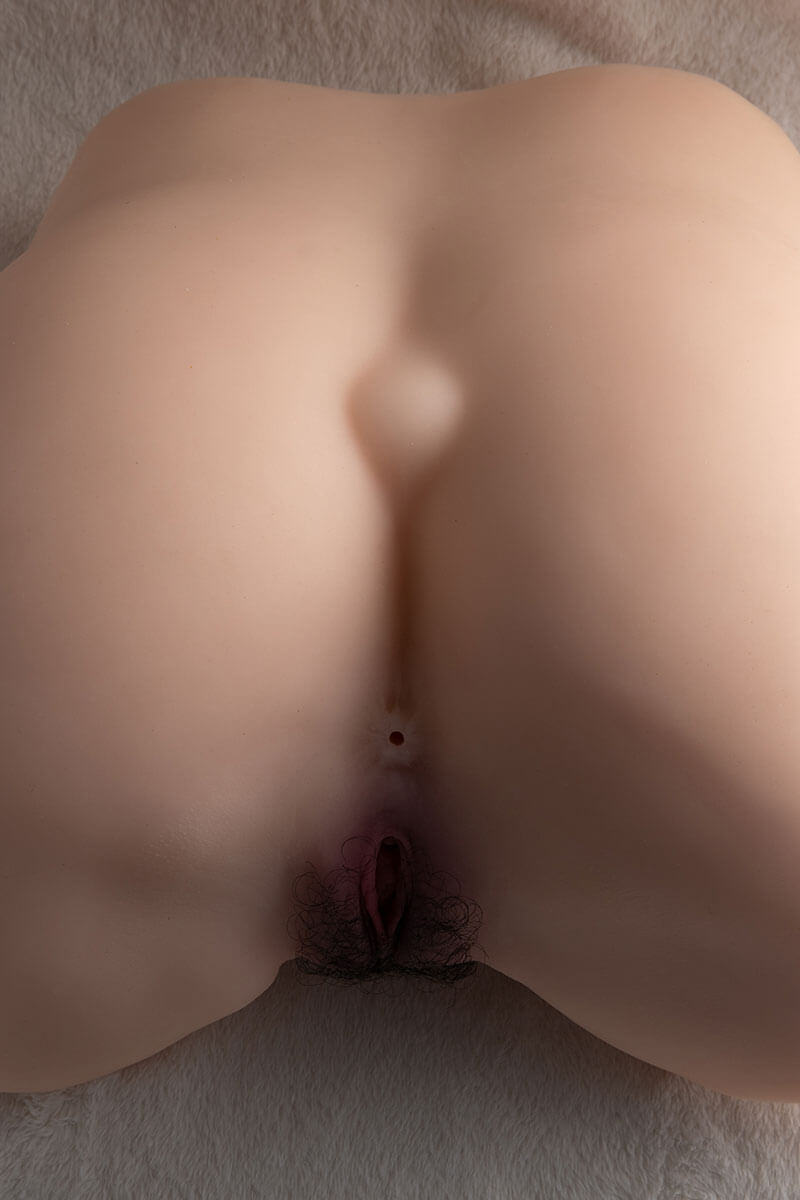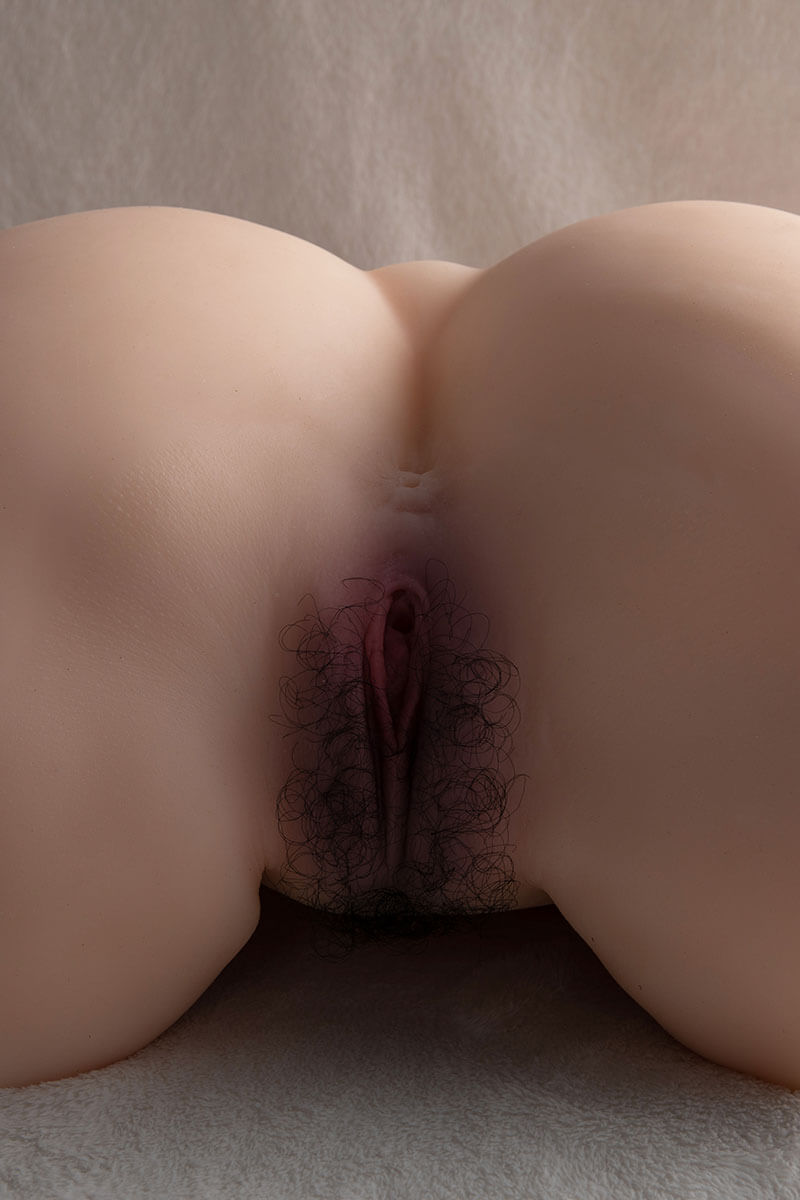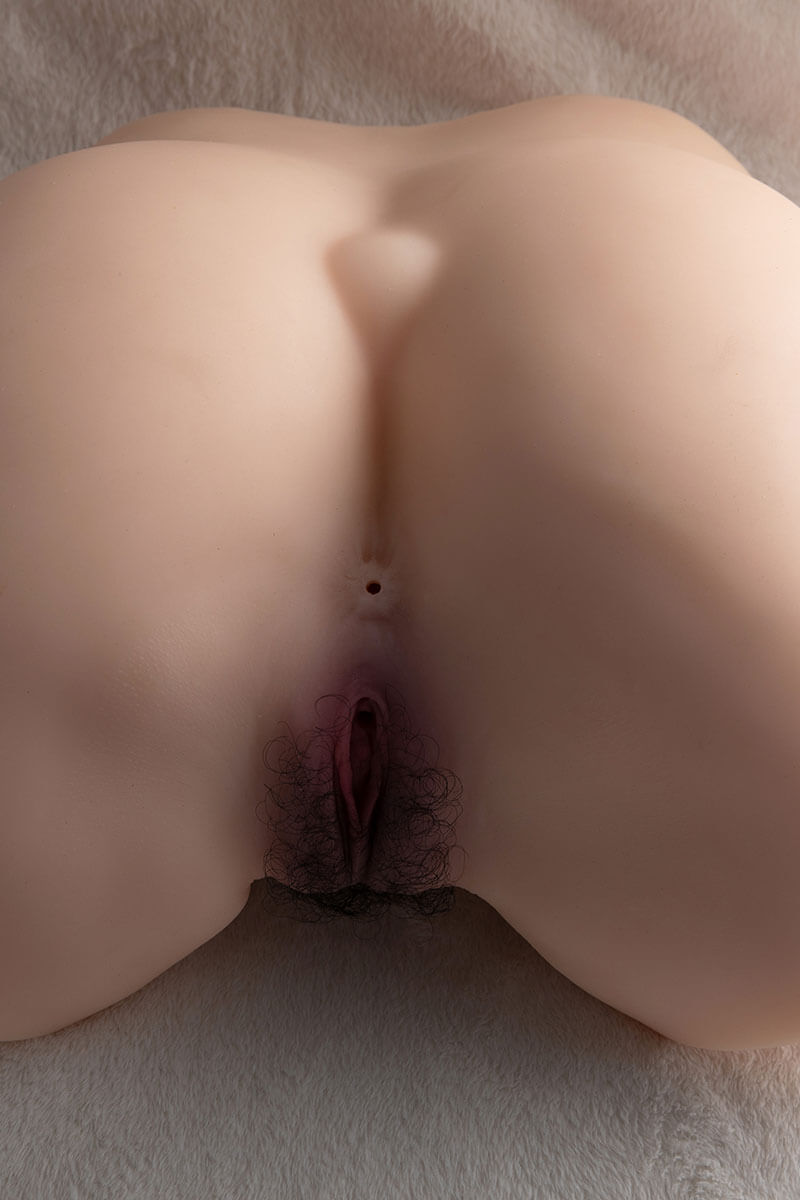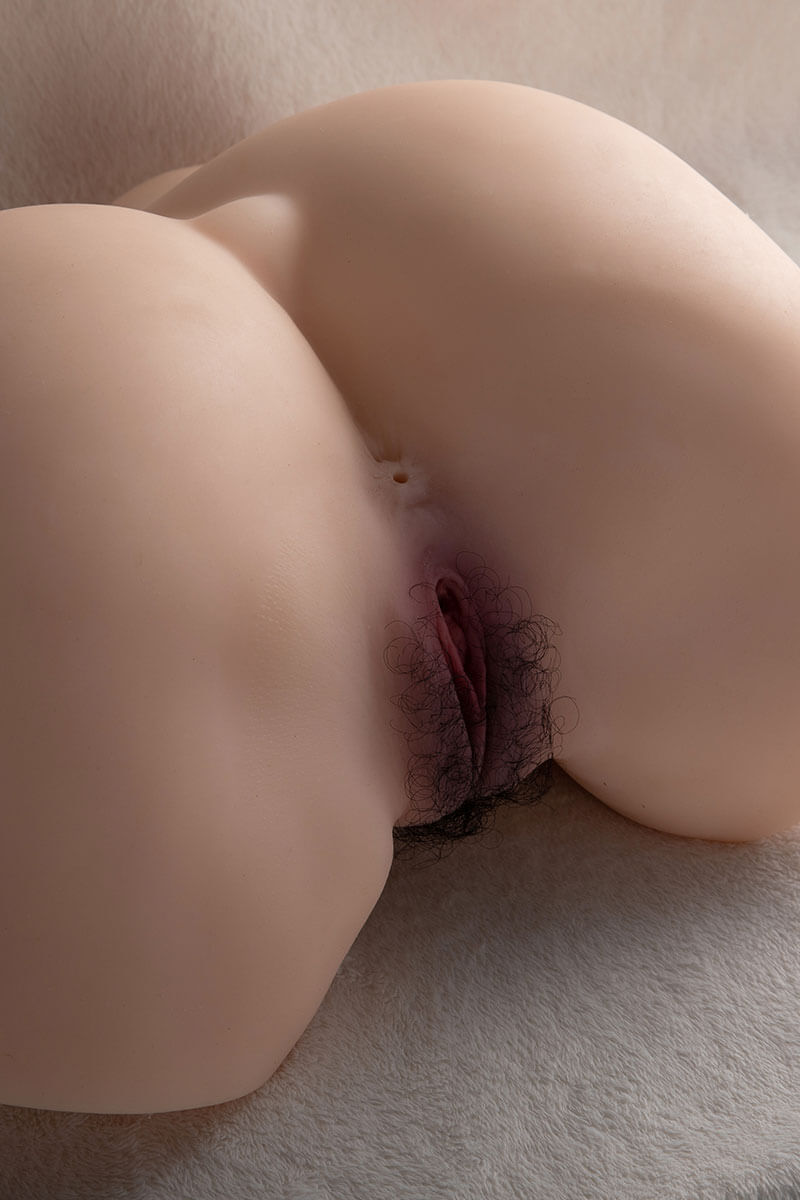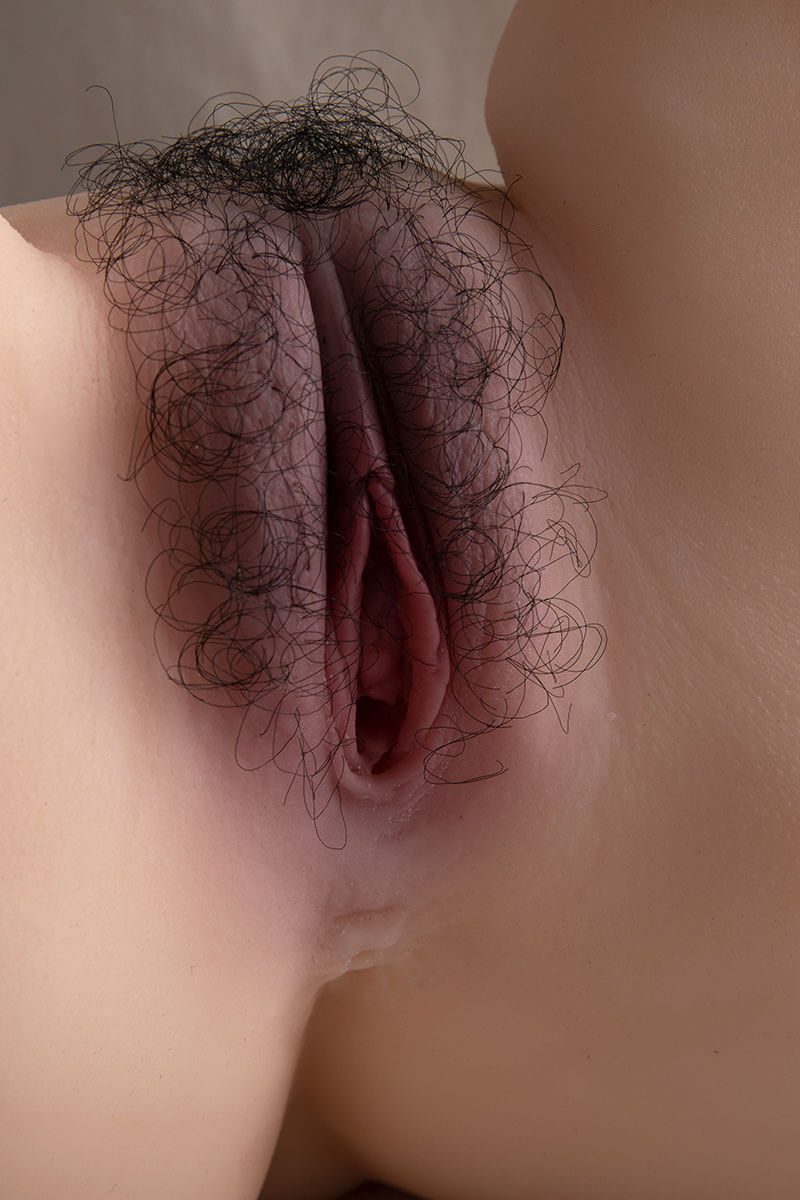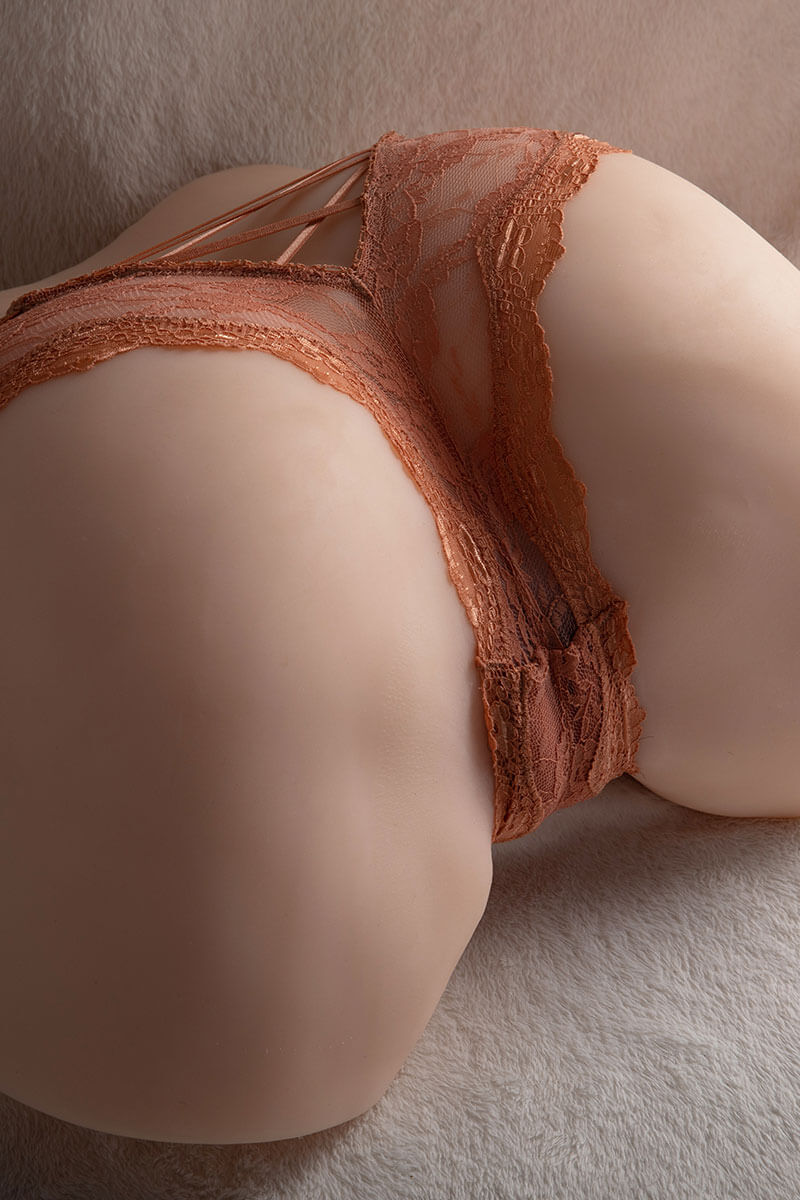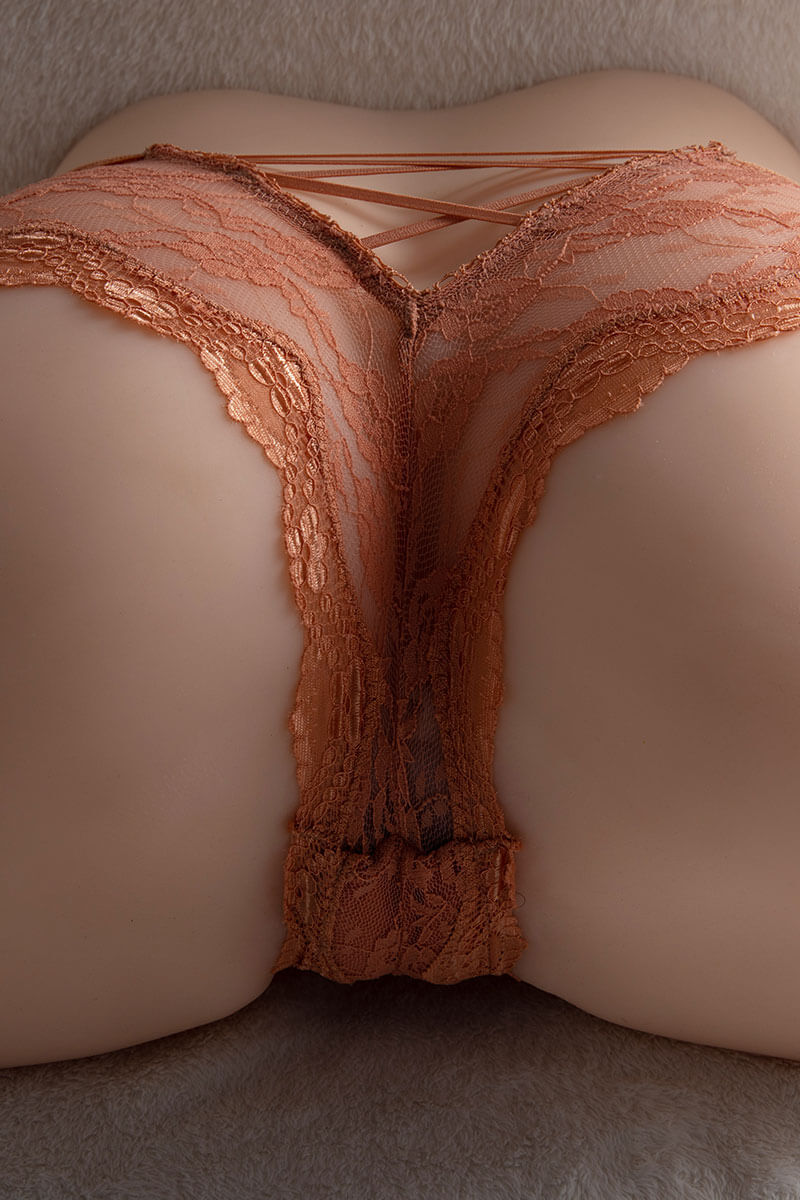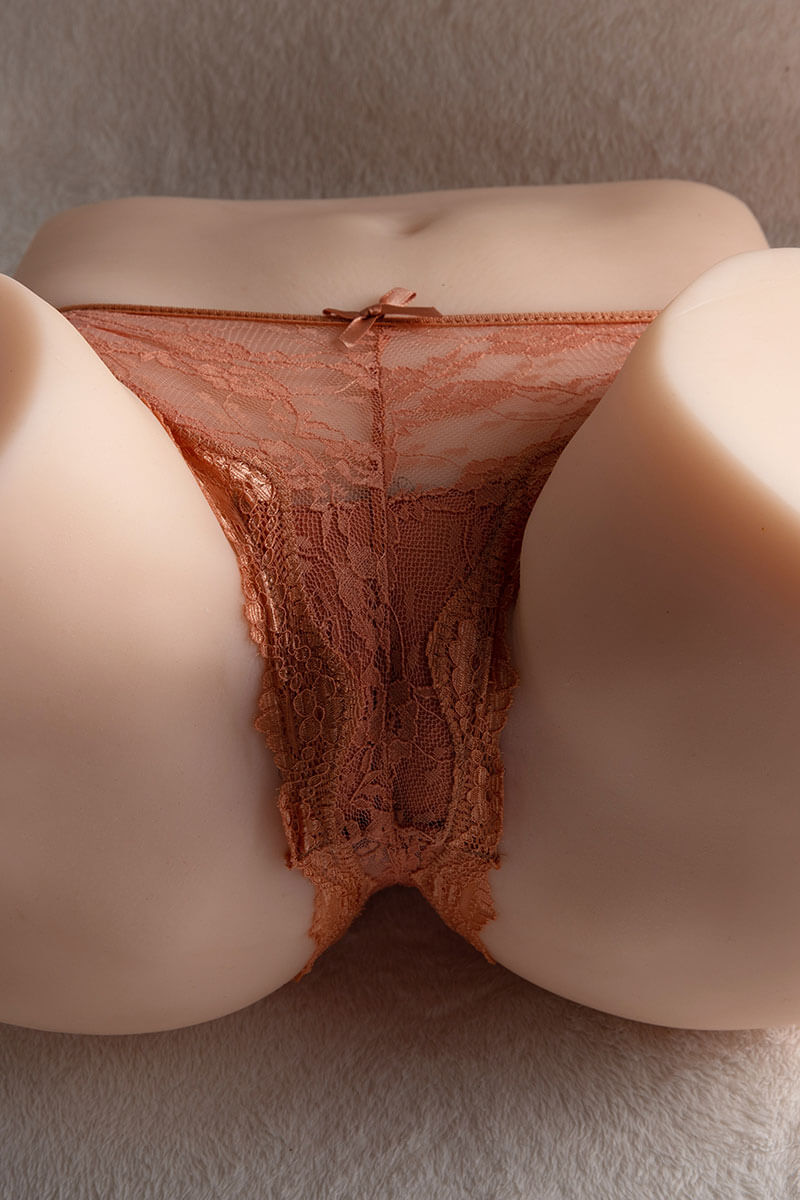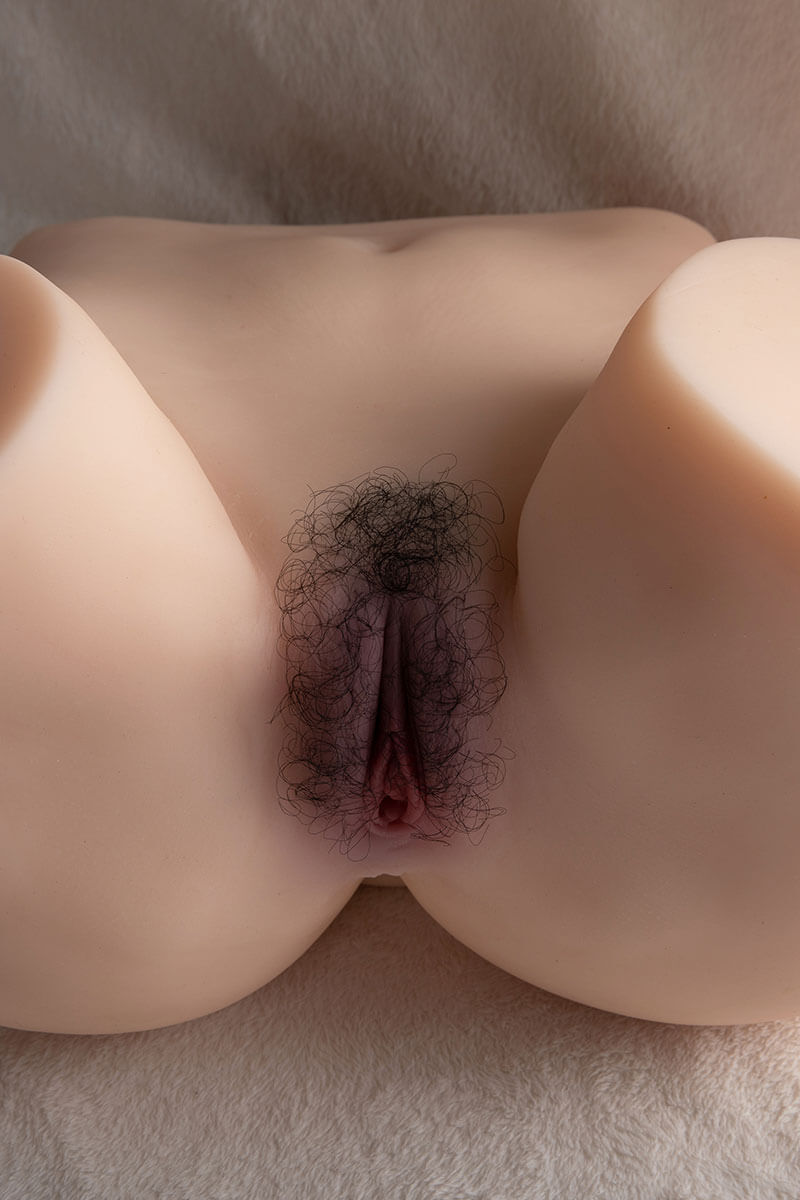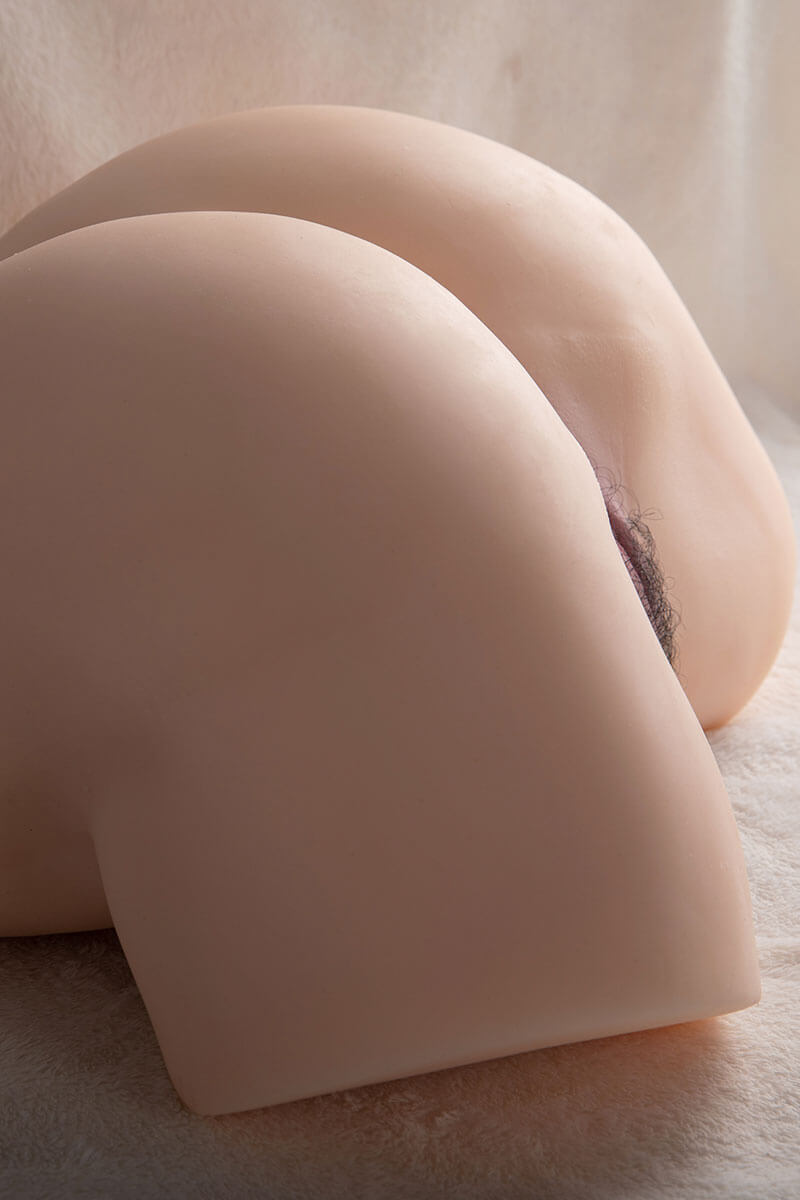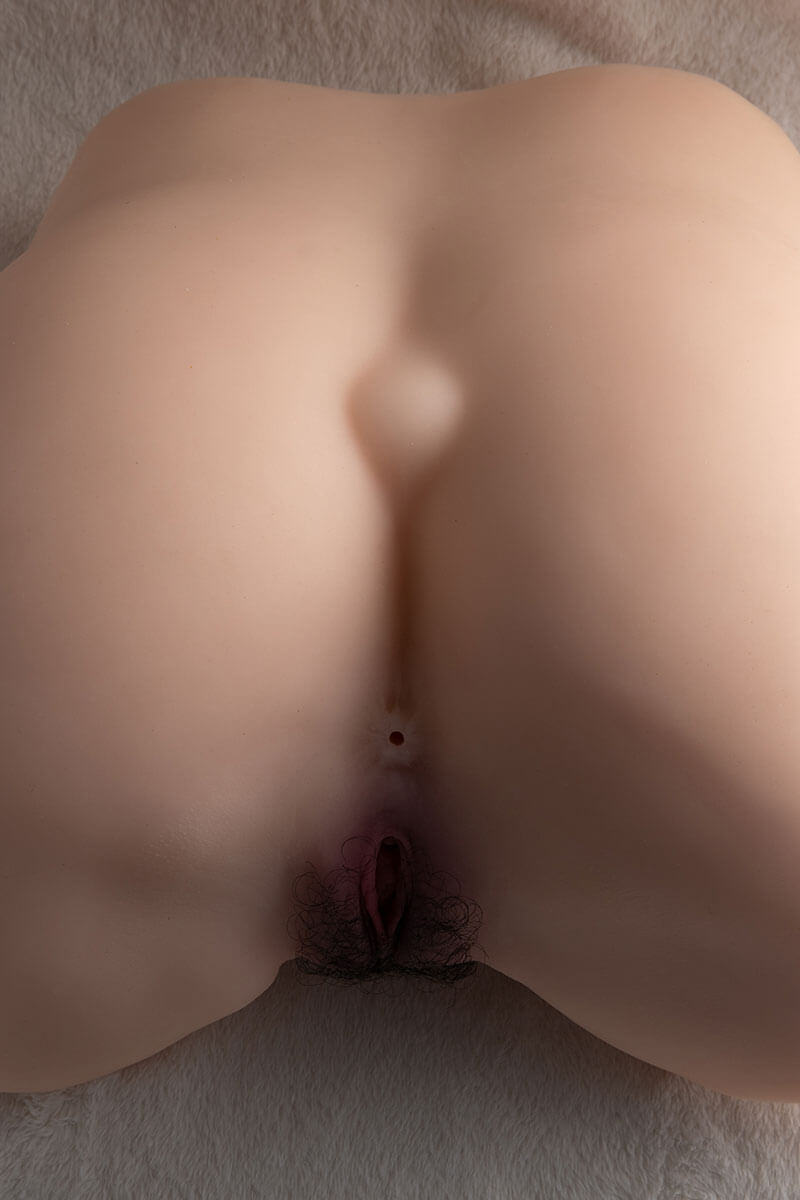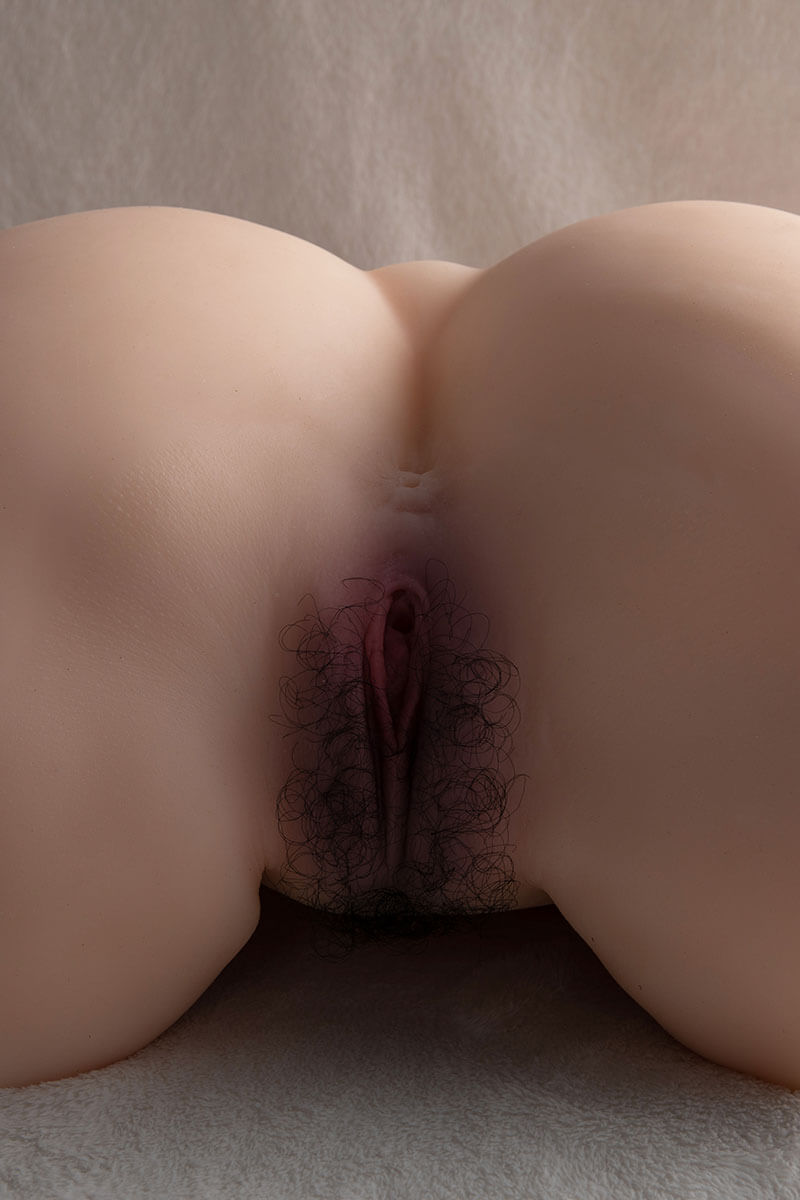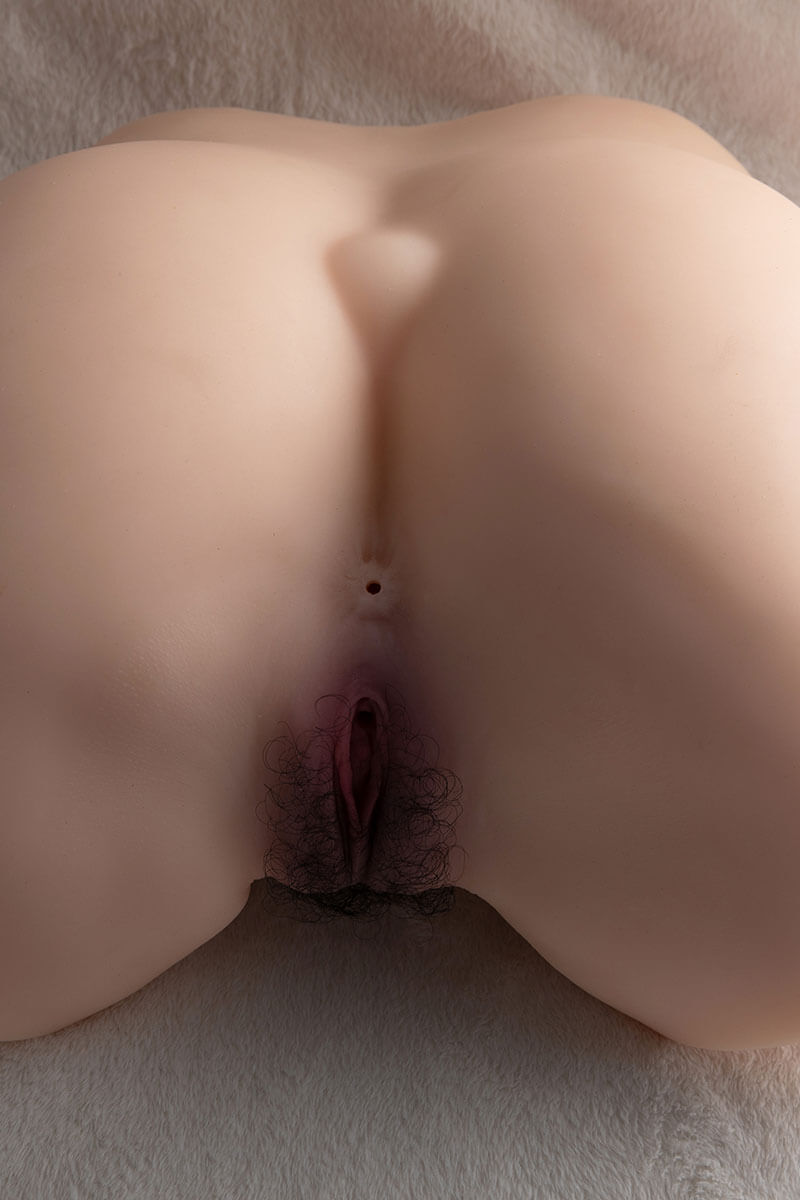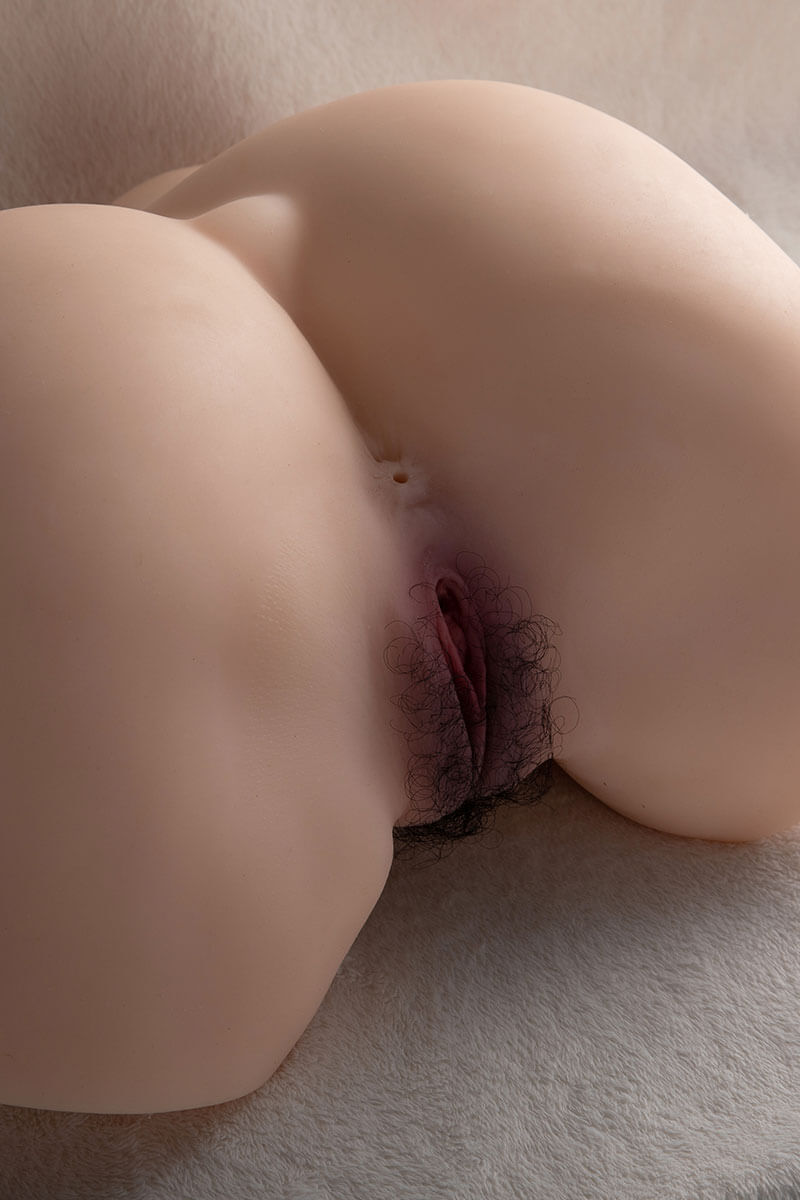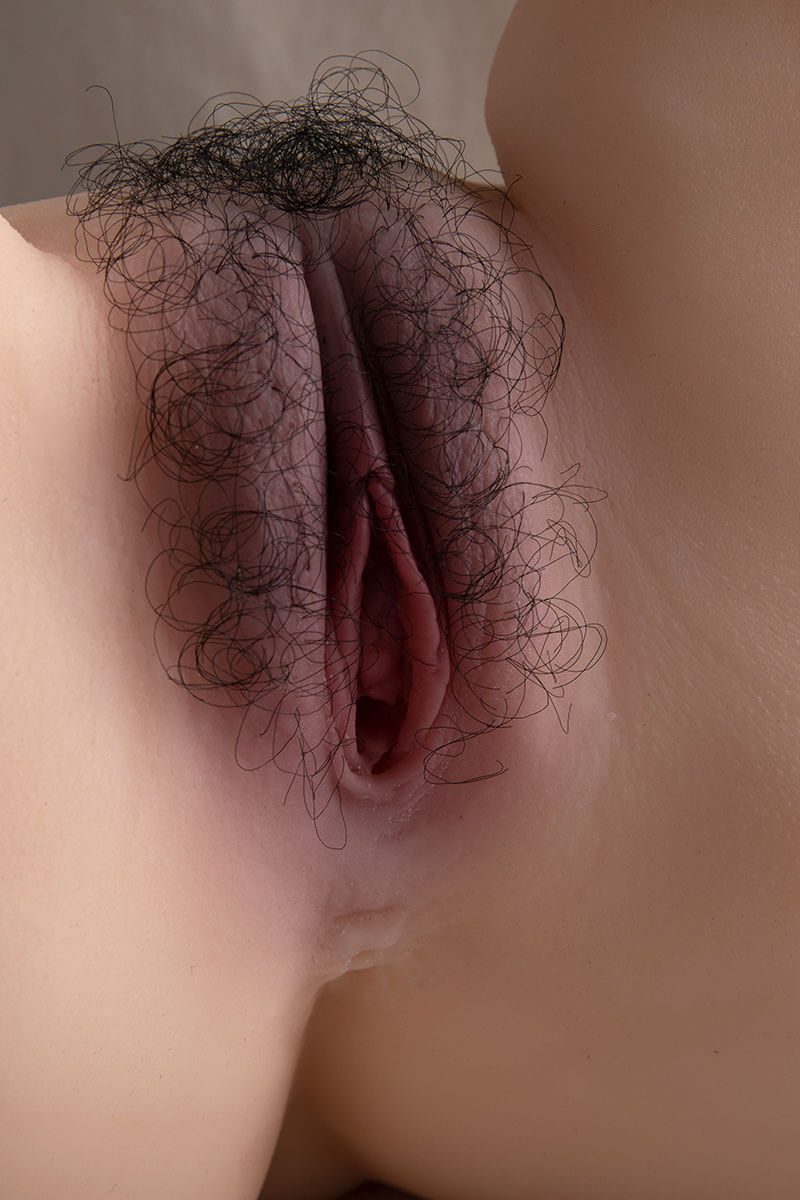 Product information "Torso Maria"
Most women like to shave around their pink slits. But you think it's cool to be inside a hairy p***y? You like it when the fine hairs tickle you as you move in and out? Then you'll love this
sex torso
! This torso masturbator offers you a hot hairy p***y and a tight ass.
Just look at this wonderfully tight realistic vagina. It looks absolutely natural. This
artificial vagina
has already opened up for you. This sex torso is just waiting for you to lick her core before you push your c**k into her delicate pink slit. When you take the torso masturbator from the front, you not only see the pink realistic vagina, but also the cute belly button that you just want to kiss.
This torso masturbator would love it if you took her from behind, using a condom and some lube. So, you have the perfect view of the plump ass and the hairy p***y. If you use a condom and lubricant gel, you'll be sparing the skin of the
fake vagina
, have more realistic fun, and you can clean the sex torso more easily later.
The sex masturbator Maria is made of high quality TPE. This material feels totally real. When you f**k the artificial vagina, you'll feel like you're inside a real woman. The sex torso is 24 cm high, 43 cm wide and 31 cm deep. The fake vagina and ass are 17 cm and 19 cm deep. So, you can sink your c**k deep into the holes. With a weight of 13.9 kg you have a real good feedback when using this
masturbator
.
After sex, you can easily clean the torso masturbator in the shower with warm water. For intensive cleaning, it is best to use a special spray bottle, which you insert into the love holes. Treat the ass and p***y regularly with baby powder and baby oil. That way, you'll enjoy your incredible
sex doll torso
for a long time.
* Please note that the sex doll will not be delivered with pre-applied professional makeup. It was only applied for the product photos. The clothes, accessories and decorations depicted in the photos are also not included with the purchase of a sex doll.

** The visual breast size is simply a visual representation based on the figure and the proportions of the sex doll. This information is not suitable for ordering bras. For this purpose, the upper bust and full bust measurements from the size chart are used.
| | EU | US |
| --- | --- | --- |
| Height | 24 cm | 9.45 in. |
| Width | 43 cm | 16.93 in. |
| Length | 31 cm | 12.20 in. |
| Vagina Depth | 17 cm | 6.69 in. |
| Anus Depth | 19 cm | 7.48 in. |
| Weight | 13.9 kg | 30.65 lb. |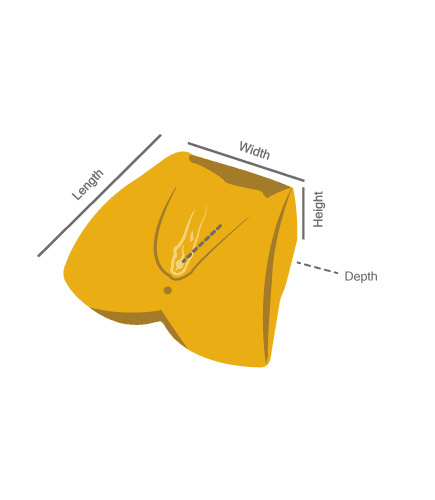 ---
Ich habe ewig gesucht bis ich endlich einen Torso mit Schamhaaren gefunden habe. Maria hat auch noch eine grandiose Qualität. Da zahlt man den Preis doch gerne!