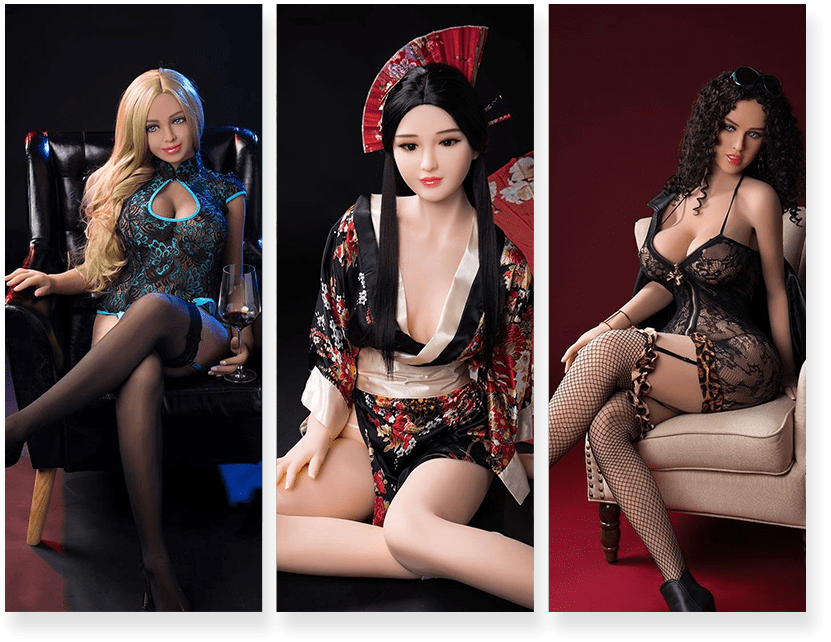 THIS IS WHAT THE SEX ROBOTS FROM AI TECH CAN DO
✧ Sexy voice with hot phrases
✧ Respond to touch & speech
✧ Pronounced facial expressions & Sprache
If a standard
sex doll
is too boring for you, + you need a sex doll from AI Tech! She responds to you touching her breast, thigh. or vagina thanks to sensitive body sensors and moans in a sweet English voice how much she likes it.

PERFECT COMBINATION - DETAILS & GREAT HAPTICS
✧ Erotic details
✧ Realistic skin feel
✧ Heat function
Thanks to TPE, the body of your AI Tech
sex doll
is nice and soft, and it can reach body temperature all by itself thanks to the built-in heat function. At the same time, AI Tech does not forego rich detail and realistic coloring.
The combination of individual subtleties, feel, and warmth has sex with AI Tech's
sex robots
almost better than sex with a real woman.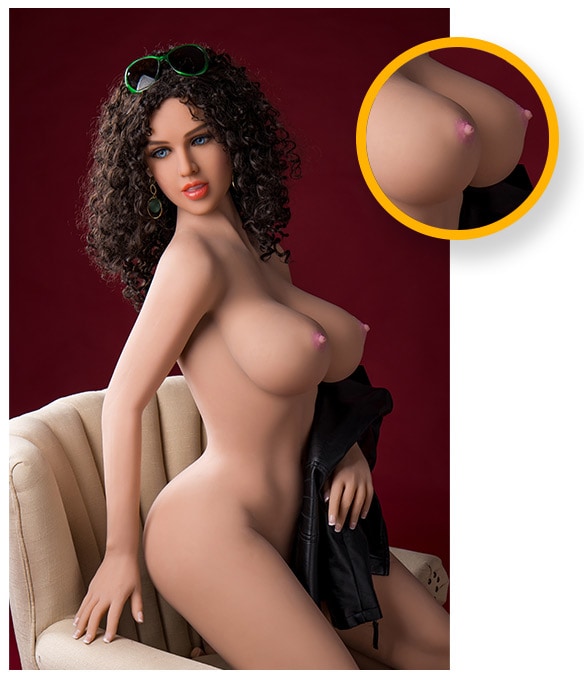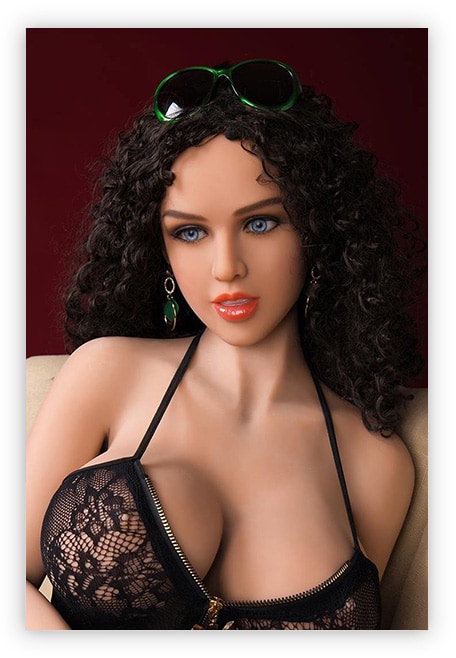 AI TECH DOLLS WITH REAL FACIAL EXPRESSIONS
✧ Moves head, eyes & mouth
✧ Reacts with facial expressions
✧ Beautiful faces
AI Tech's sex robots can not only talk but show their lust vividly with their facial expressions. You are guaranteed to fall in love with the sex robot's sexy looks.
Of course, with a
sex doll
from AI Tech the sex experience is even more realistic than with conventional models and makes her not only an exclusive love toy but also a fabulous partner.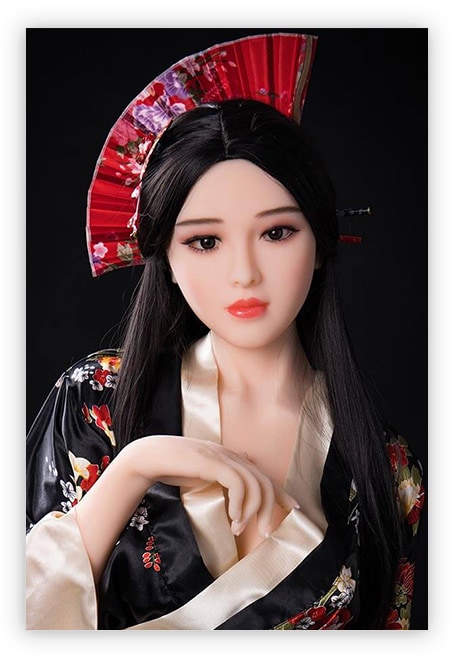 REAL DOLLS WITH PREMIUM SKELETON
✧ Hundreds of positions
✧ Perfect tilting angle
✧ With stand function on request
Versatility is what makes a sex robot from AI Tech stand out. You can never get bored with a
real doll
that reacts and interacts with you. So that you can enjoy the Real doll extensively in your favorite position, dolloro® provides you with a premium skeleton for every beauty from AI Tech - on request she can also include a stand function, which allows you to lean your darling against the shower or wall, for example.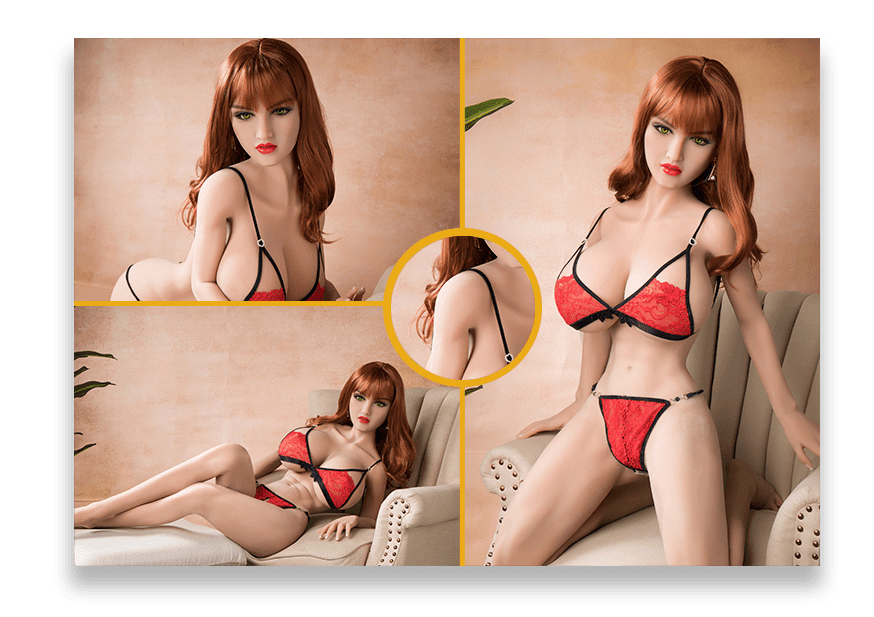 This is why you should buy your AI Tech sex robot from dolloro®
When you choose dolloro®, you don't just get an excellent selection of real dolls and
sex robots
, but also a service that is designed to meet your every need - Would you like to buy your Real doll from us? Then you can look forward to a unique buying experience!
Your advantages at a glance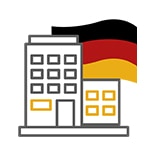 Quality is our top priority
Only products with durability, made of high-quality material, and appealing design will be part of our online store.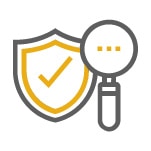 Handpicked products
Which real dolls and sex toys are included in our assortment, we decide and check directly on site in China.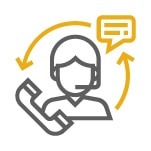 Individual advice
We take time for you and advise you in detail about our products - there are different options: by phone, by mail, or in the showroom.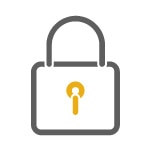 Discretion & Data Protection
We ensure that your information is safe with us! Only authorized departments have access to your order information.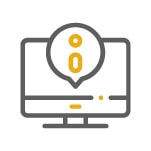 E-magazine
Get informed around the topic sex doll and always be up to date about care, cleaning and the latest trends - free & online.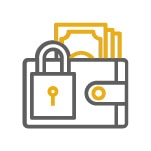 Highest protection for payments
PayPal, credit card, Sofort Überweisung, or a payment in installments - Pay for your sex doll conveniently & securely.
Buy Original Sex Robot by AI Tech
Of course, you will find countless suppliers on the internet if you are in the market for a
sex doll
. Unfortunately, there's a lot of black sheep among them. While they lure you in with pretty attractive offers for your
sex robot
or sex doll, there's very little chance you'll ever get the luxury sex toy you ordered.
Copies of AI Tech's sex robots are not uncommon either, but never meet the usual quality level and leave you disappointed and significantly poorer.
Should you want to buy a real sex doll from AI Tech, you can use the following indicators to recognize a reputable online retailer:
Certificate = If someone wants to sell AI Tech products in Germany, the dealer must have the necessary permission which comes cdirectly from the company. Without permission, of course, he has no access to the range of AI Tech. You can see whether the online shop you have selected has permission by means of a certificate and seal on their website.


German imprint = You may have already noticed that many dealers for real dolls have clumsy texts on their pages. The reason for this is that most operators of online stores for real dolls are not located in Germany. If you want to check this, take a look at the imprint, which is an absolute obligation under German law. Only a complete imprint and contact information (telephone number) make it a serious provider.


Variety of payment methods = Nowadays, every online store should be able to offer you different payment methods. Should the shop, for example, provide direct debit as a sole payment method, you should really buy your sex doll elsewhere. Fraudulent websites often do without secure payment methods with buyer protection (e.g., PayPal).
In the end, you should always trust your gut. If the price is too good to be true, the texts are in broken German, and the mentioned indicators are not fulfilled, you should look for another and serious provider for your AI Tech sex doll.
AI TECH & dolloro® - The future of sex robots!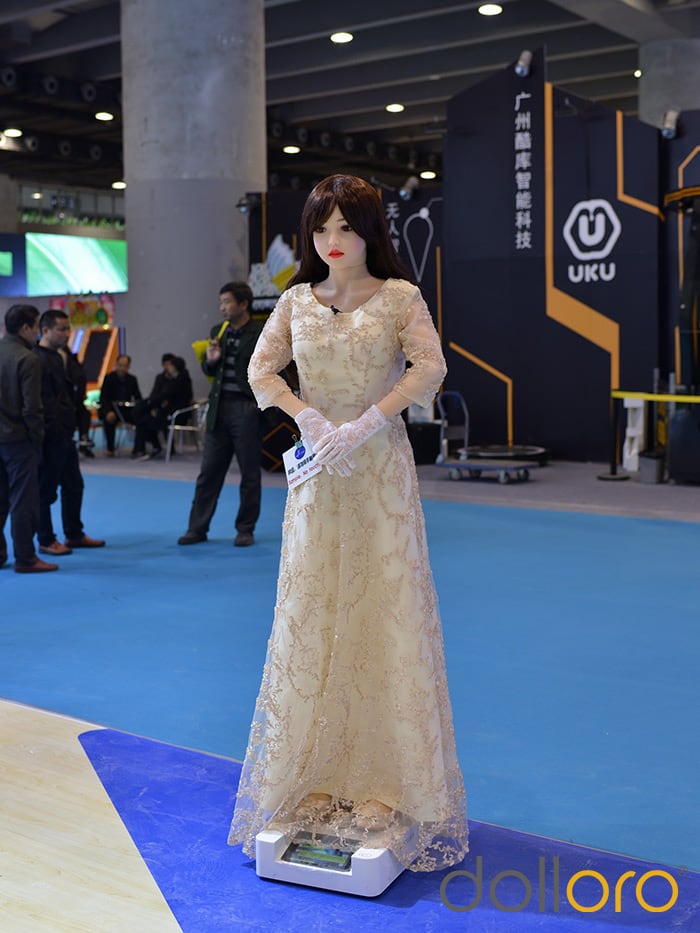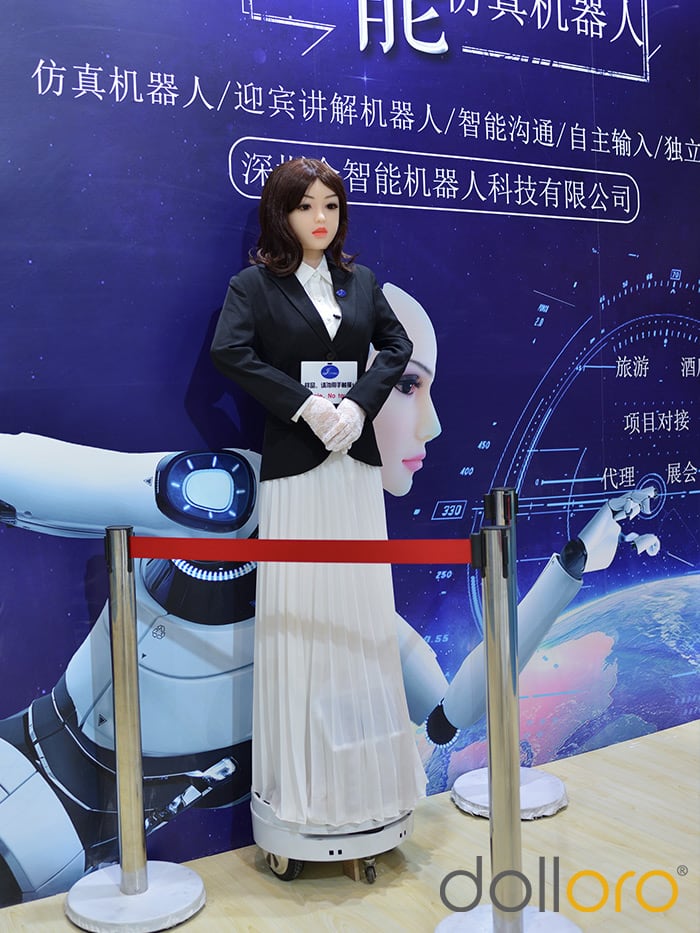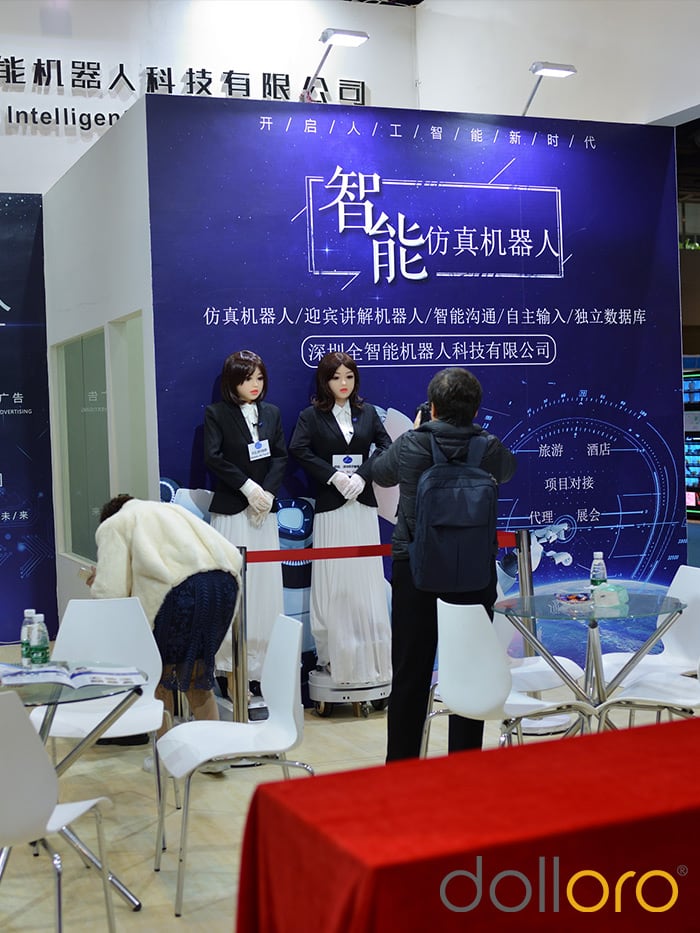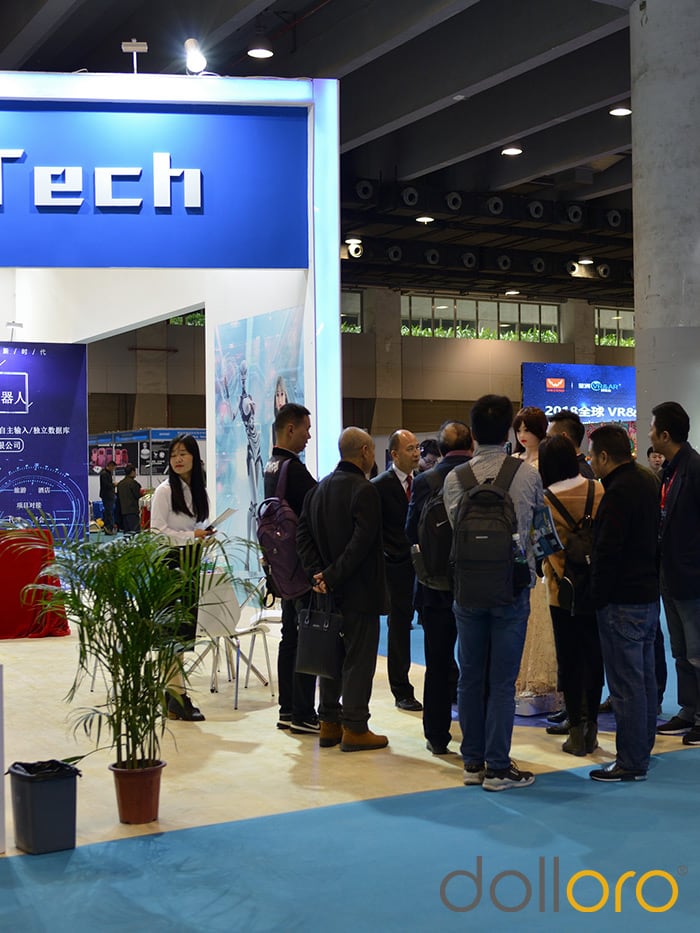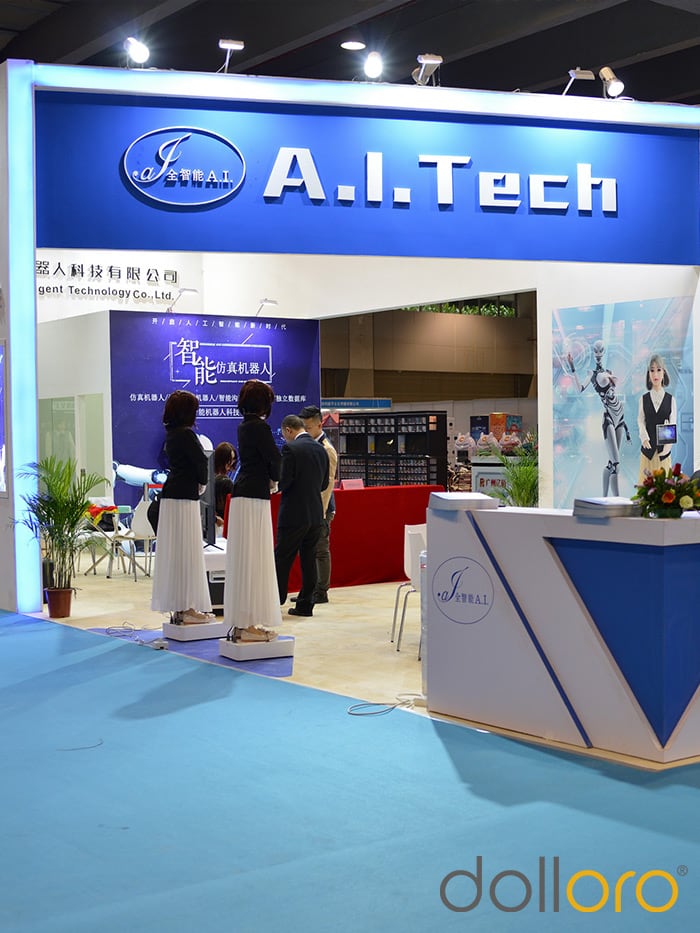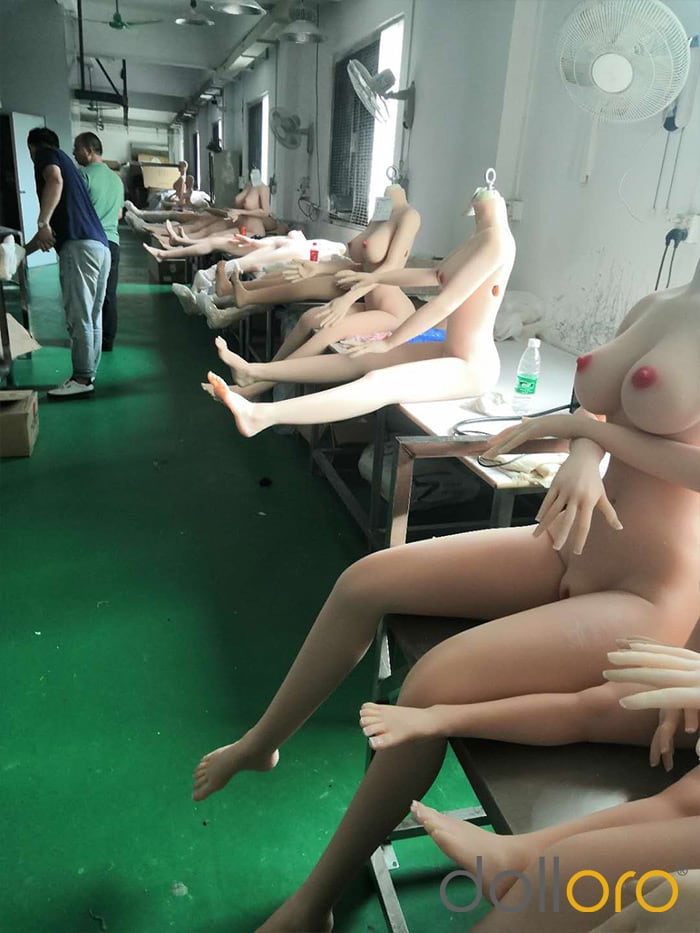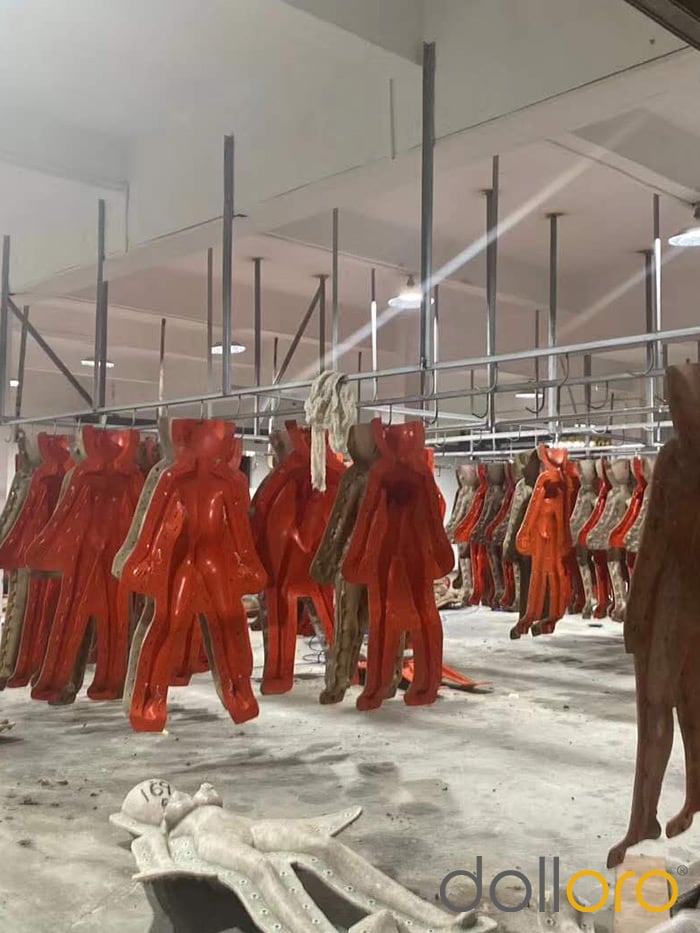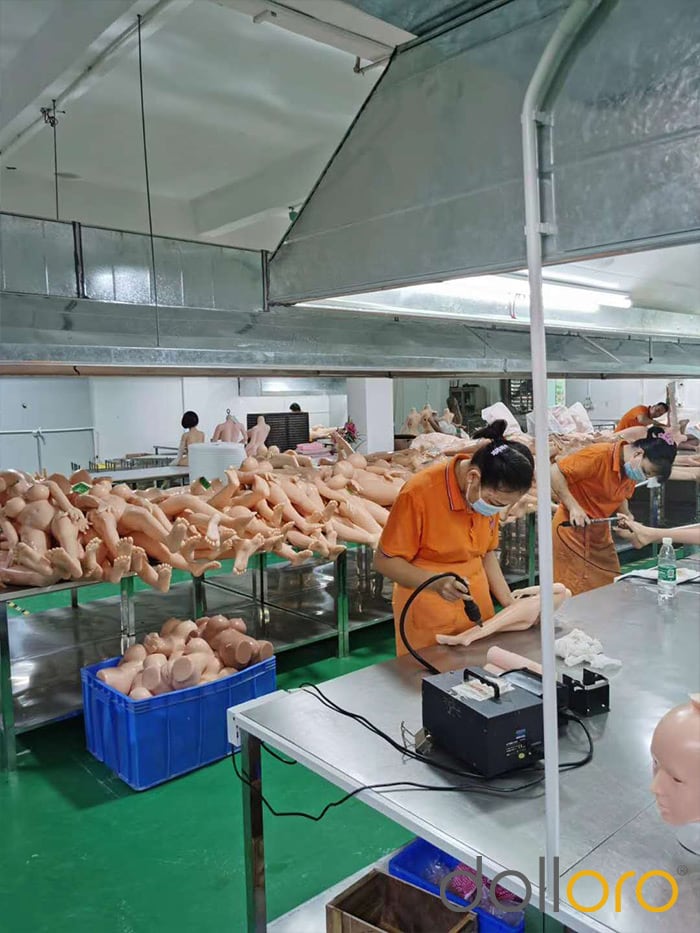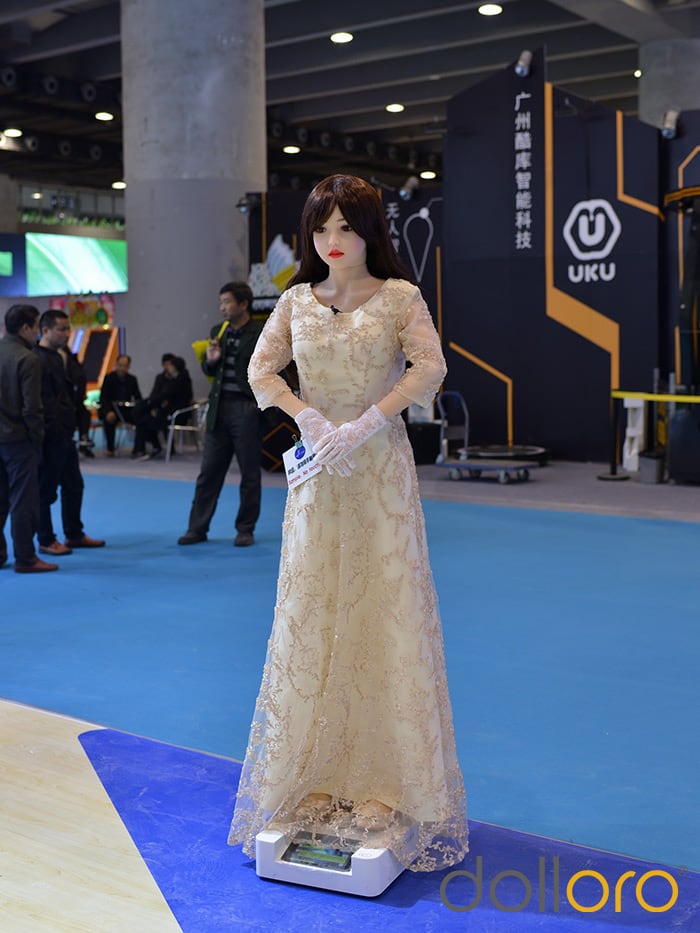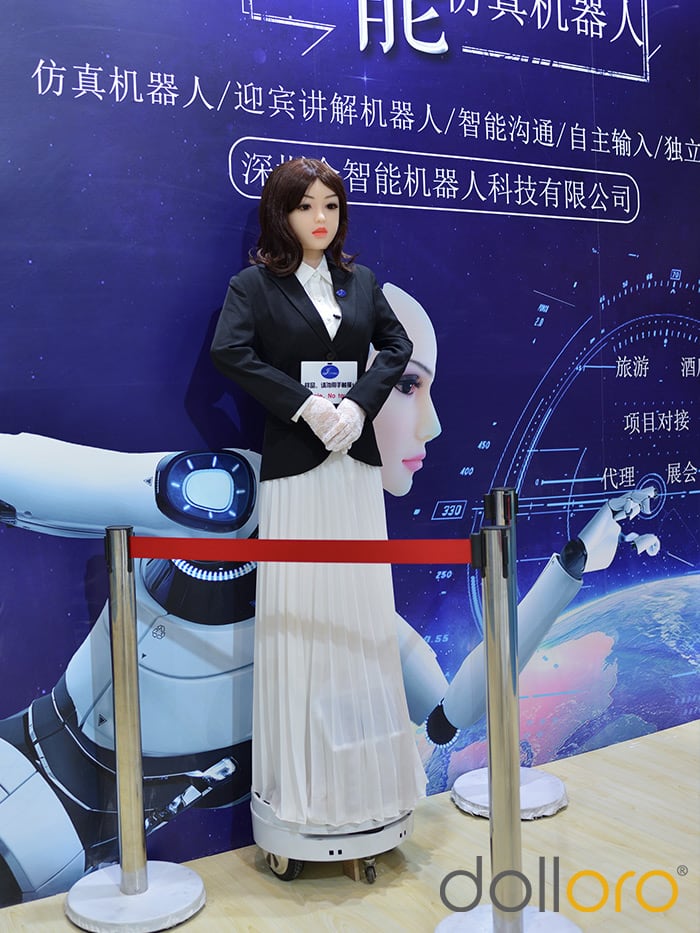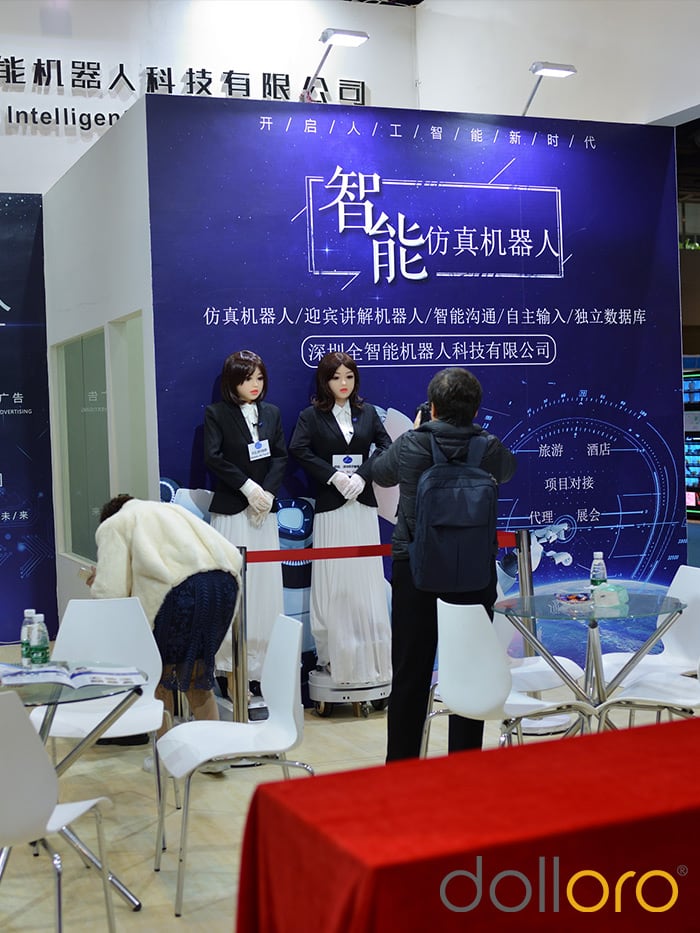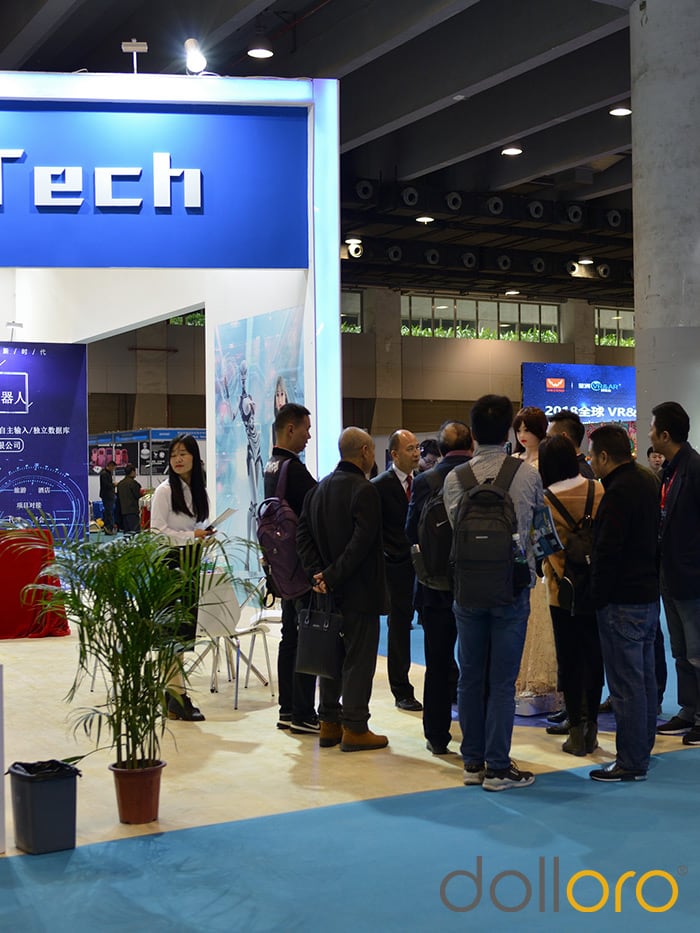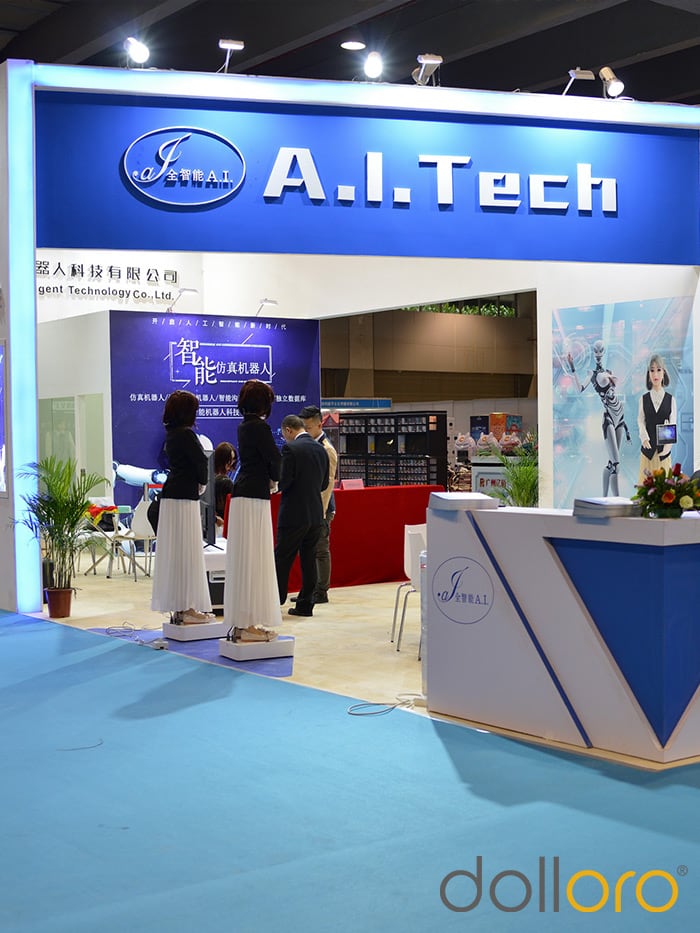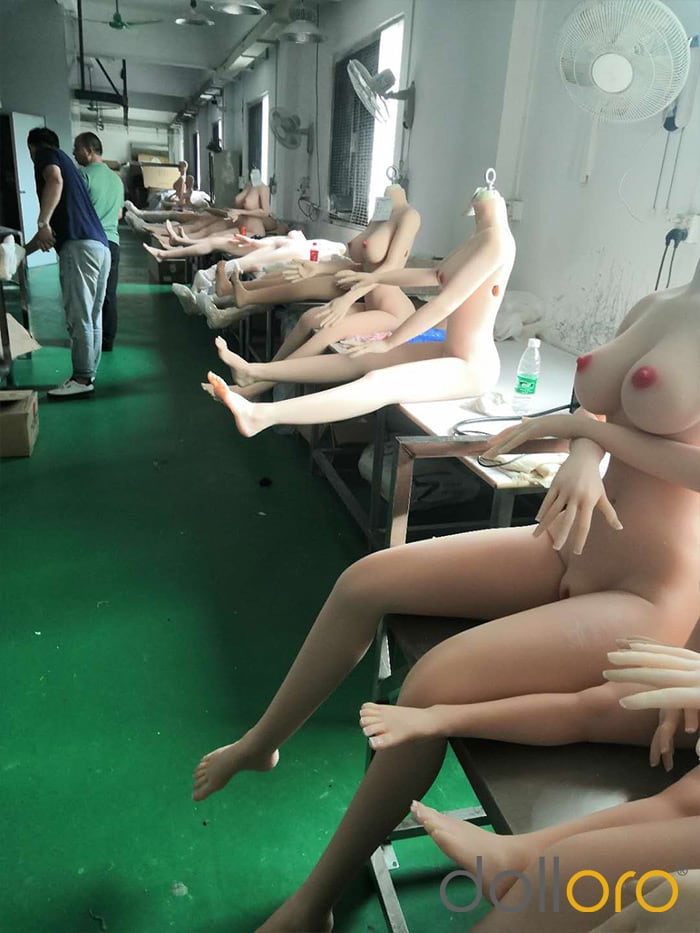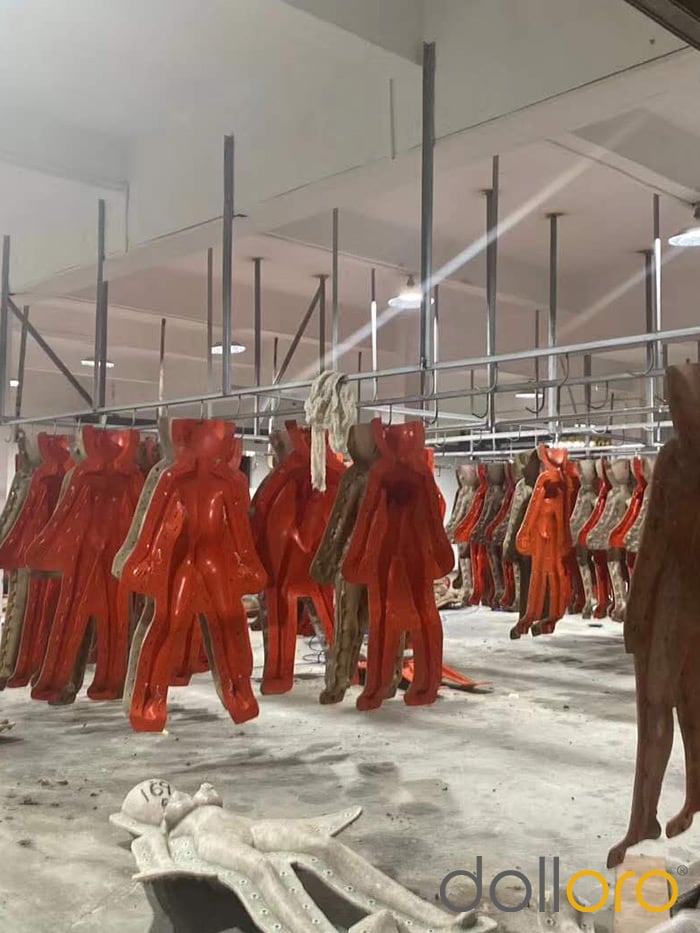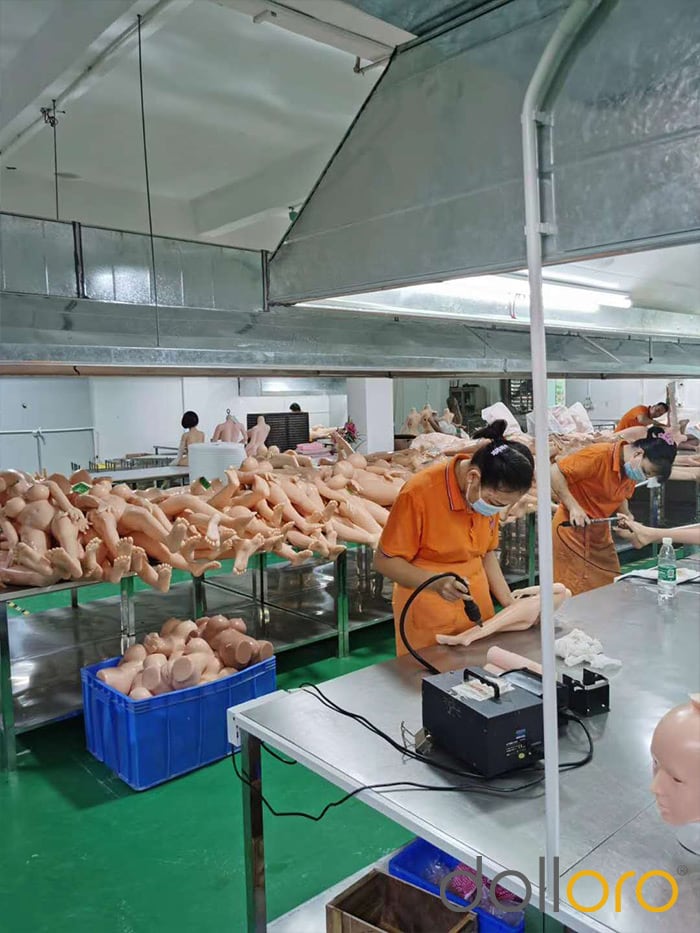 For us at dolloro®, close contact with the manufacturers is very important, which is why we only work with hand-picked companies. With AI Tech, we are particularly pleased with the great collaboration because this is clearly an exceptional manufacturer.
AI Tech's technical know-how demonstrates zeitgeist and a desire for innovation, something dolloro® also stands for.
At our annual meetings in Chine, we decide together how we can drive the market for
sex robots
and sex dolls forward and how we can best implement your wishes as a customer.
By the way, here you can find our official dealer certificate from AI Tech: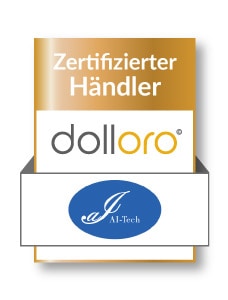 Innovative & Super Sexy - Sex Robots from AI Tech
We can guarantee that AI Tech has a range of sex robots that is hard to beat! Each of the sex robots is not just super-hot, but also a technical masterpiece built just for you and your needs.
You can look forward to these advantages with AI Tech:

The voice function really brings your sex doll to life. With a sweet English voice, she breathes dirty sentences in your ear.

Realistic facial expressions including head & mouth movements - You won't be able to resist the look in the eyes of these Real Dolls from AI Tech!

Real skin feeling thanks to TPE on the entire body and all pleasure openings of your sex robot provide countless orgasms!

The integrated heat function conjures up an unforgettable sexual experience. She reacts to your touch during foreplay thanks to body sensors.